Frank Beddor's "The Looking Glass Wars" is THE book trilogy that needs to be a show. As I'm sure some of you know, his books are a dark retelling of Lewis Carroll's "Alice's Adventures in Wonderland." His books are not only a modernized adaptation of a franchise that has sold over 150 million books and has been translated into twice as many languages as Harry Potter, but it's also got something for every one of us who's looking for a good story: action, adventure, gut-wrenching drama, archetypes of romance and tragedy that renders nostalgia at once fresh and familiar. The ride that every one of us want to be on? These books embody.
As with any book I read, when I envision the show, I first imagine the potential cast. That's the fun part, right? Finding the right actors for the characters is paramount…and to quote Martin Scorsese, "90% of directing is casting." I'm no director IRL, but after working at a casting agency, producing a few short films, and casting in my head as a writer, I'm no stranger to this process. I put on my "director's hat" (my beret and do that hand frame thing) – I become "Marty." I peer through my looking glass and look for who I'd want to be my ALICE/ALYSS.
But wait, before I go there, let me give you some context for what I'm looking for. The character of "Alice/Alyss" is complex; there are two sides to her and timelines to follow in which both converge and undergo a massive metamorphosis. (Do I have your attention yet?)
When Alyss was seven, she was exiled from her home and shot out of a puddle in Victorian London. Once adopted by the Liddell family, her name was forcibly changed to "Alice Liddell" and she was made to believe that Wonderland was only a figment of her girlish imagination. While the truth was never lost to her, Alyss survived by pretending to repress those awesome and awful memories to become what was expected of her: a perfect Victorian lady.
Next, we time-jump to Alice Liddell as this groomed "Victorian lady" entering into high society during the "Season" where eligible young women are matched and married off. Internally, we know (and she knows) she doesn't belong. But she makes it work – wicked smart, sassy, she plays along — persevering through tough situations, wearing her repressed memories like the fashionable breath-squeezing corsets of the time, wound up like a ticking clock, ready to spring awake if, and when, triggered.
I love this set up for Alice/Alyss. To me, this juicy backstory and atmosphere is an inexhaustible wellspring for an actress. One from which she would be able to draw vulnerability and hope. There are clear goals and high stakes as her past PURSUES her, ignorance and comforts swept aside as Alyss is forced to confront the hardest truths in order to discover WHO she really is. These stories give Alyss the role of the "chosen one" – one with a destiny to rectify a great wrong – for humanity and Wonderland. How she does this and at what cost will be the reason we lean in.
(Uff! Gives me the shivers.)
So now we understand the SCOPE of Alyss/Alice, I, in the role of "Marty," turn my gaze towards actors who would be able to take on this dynamic duality: repressed Victorian lady destined to be warrior queen of Wonderland. A character arc that demands a robust core throughout while managing nuanced layers of conceit.

We need a real powerhouse… The actors chosen for this list not only have the raw talent to portray such a complex role but can bring it to the next level. Without further ado, here are what we consider the best choices for casting Alice: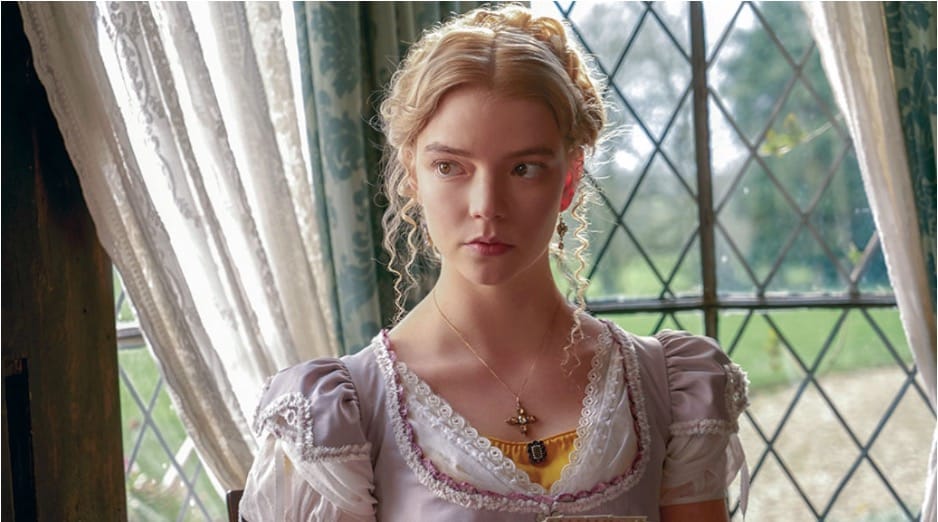 I think I can safely say with no pushback that Anya Taylor-Joy is having a well-deserved moment after The Queen's Gambit. See her in The Menu, Last Night in Soho, and Split, and you'd agree that she has the power to draw eyes to the screen and deliver a killer performance. She is adept in period-pieces as seen in The Witch and Peaky Blinders. But really, what gets me are her eyes – their incredible ability to convey depth of emotion, defiance and vulnerability – an absolute must for an Alice Liddell who would be navigating Victorian society while guarding the secret of who she really is deep down. Anya is not only right for the role, but she'd hit it out of the park. I can picture her as a rebellious young woman out of time, couldn't you?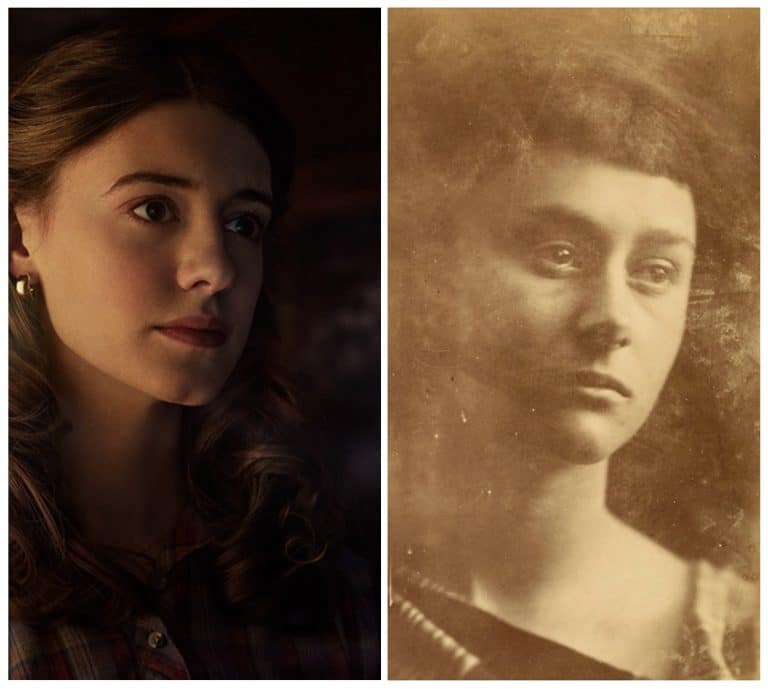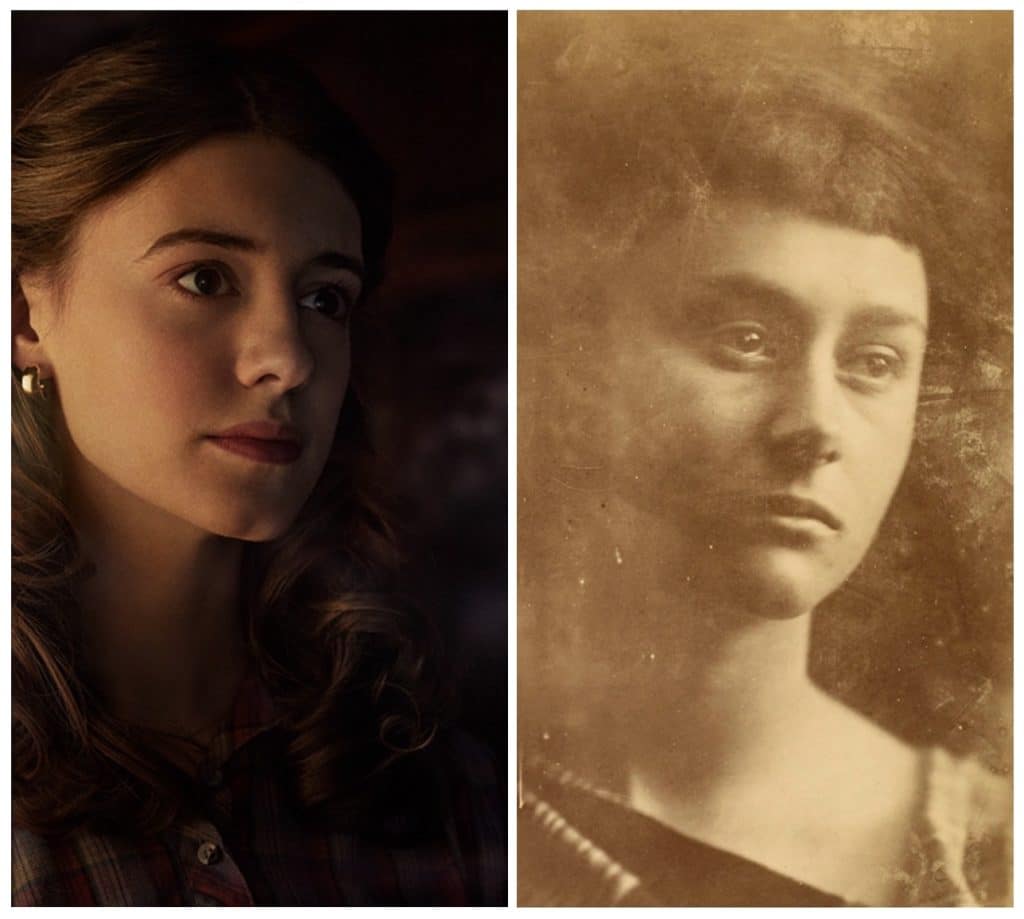 Another great contender for Alyss/Alice is Daisy Edgar-Jones. The fact that she and the real Alice Liddell look like doppelgängers is a little uncanny. If you've seen Daisy's performance in Normal People (one of my favorites)or Under the Banner of Heaven as Brenda Lafferty, you'd understand her aptitude for range, depth and complex emotions. Daisy made Brenda instantly likeable as a maverick in the ultra-conservative-Mormon Lafferty family she married into, which only amplified the tragedy of her death. She brings a tenacious fire to her acting, one that quietly provokes and or evokes, challenging the audience to meet her where she is. I imagine Alyss/Alice to be such a character, and it would be fantastic to see Daisy bring her to life.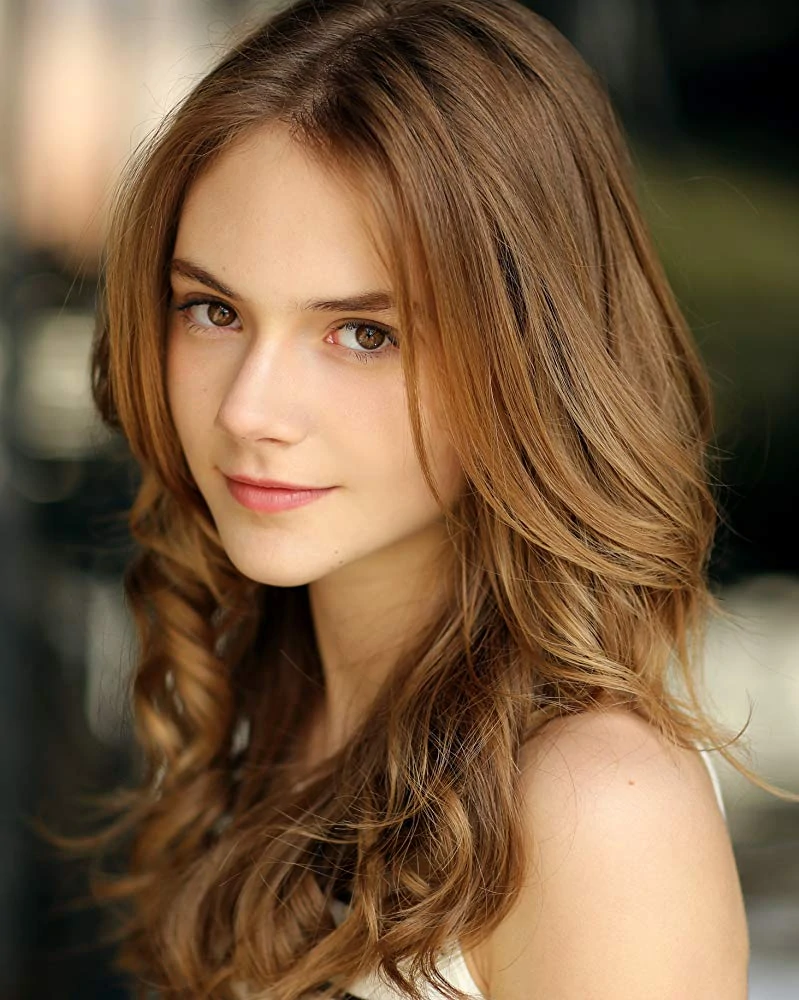 After a such a distinct and memorable performance in CODA, Emilia Jones exploded onto the scene. The wholesome and yearning character she portrays felt grounded and wise beyond her years; and yet, she could flip back to girlish innocence and first love at the drop of a hat. For many, she left a powerful impression – made us feel the truth she was carrying for all of us. I can see her bringing this to the White Imagination wielding Princess Alyss: her face pure and reflective. In interviews, Emilia's bright personality and infectious laugh makes her a magnet. With so much life and verve, (and as one of the youngest actors on this list), if given a chance to play Alyss/Alice, Emilia would surely embody her spirit and win our hearts.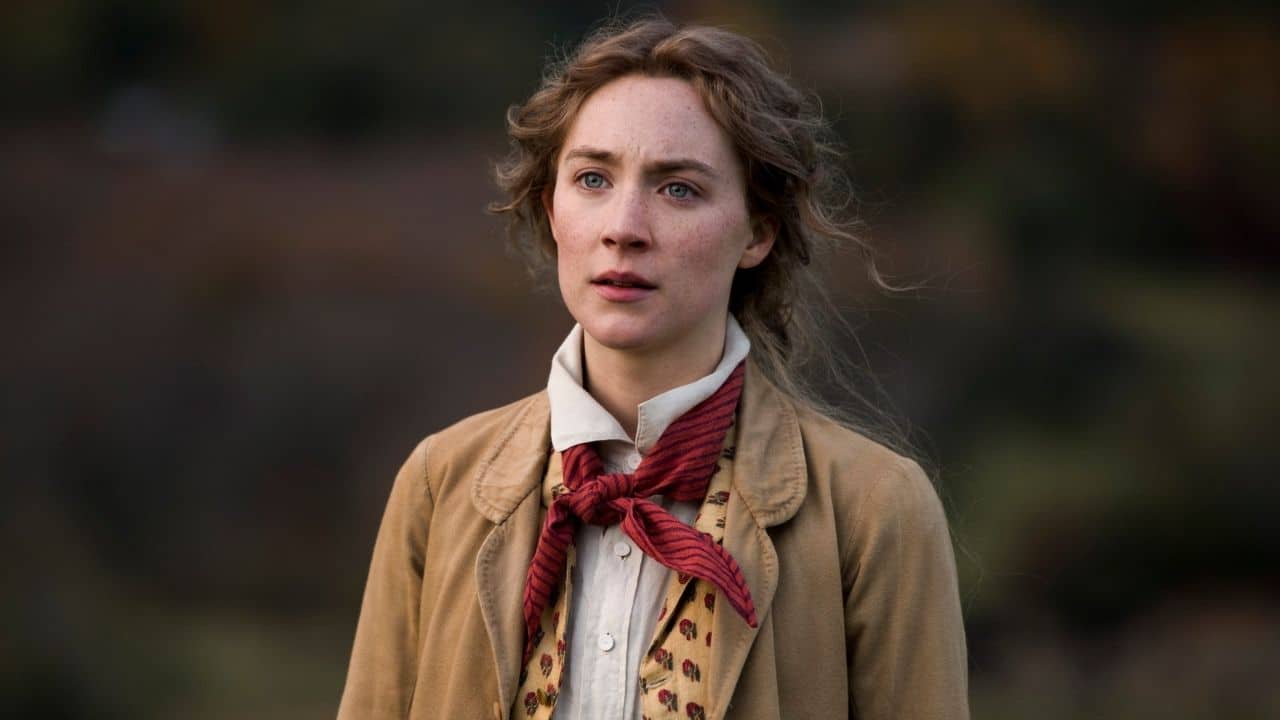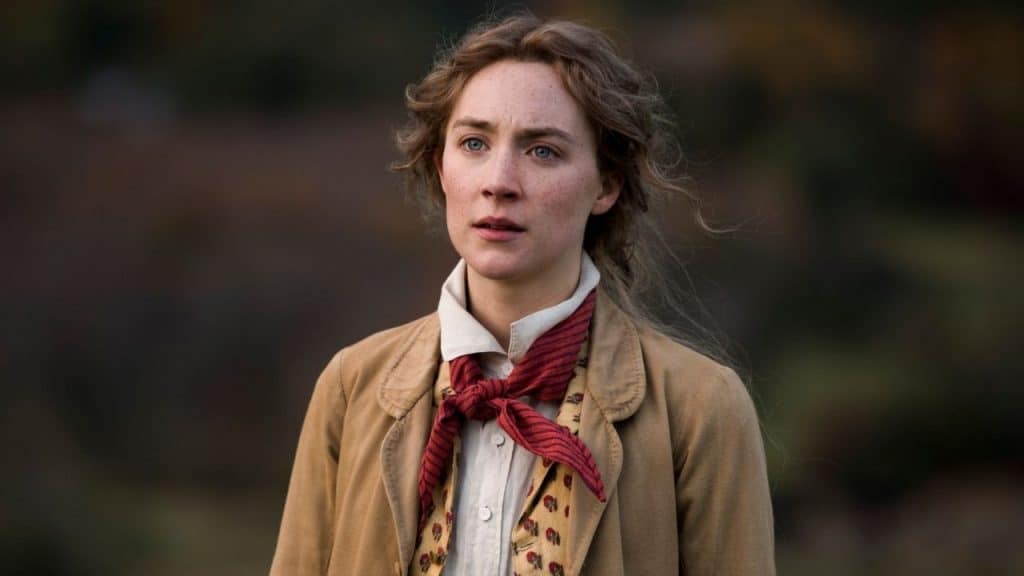 Little Women, Lady Bird, The Lovely Bones, Hannah, The Grand Budapest Hotel, The French Dispatch. With a filmography like this, there is no doubt that Saoirse's got range. She's made us laugh, cry, forget ourselves and then remember again, touch those lost limbs, feel phantom pangs. Saoirse's body of work speaks for itself, and would check every box in anyone's imaginary list of attributes needed to portray Princess Alyss. Period piece skills? Little Women. Coming of age? Lady Bird. Fantasy/Adventure? City of Ember.
Her ferocity and gymnastic ability to completely transform herself into her characters to enter the landscape of the show is special and rare. World creation for big fantasy is only as good as the people occupying its space – and if that were our only criteria, Saoirse would own it. It would be a dream for her to play Alyss/Alice, in all her manifestations. Whether in our world or Wonderland, if Saoirse jumped into the Pool of Tears, it would be straight into the deep end.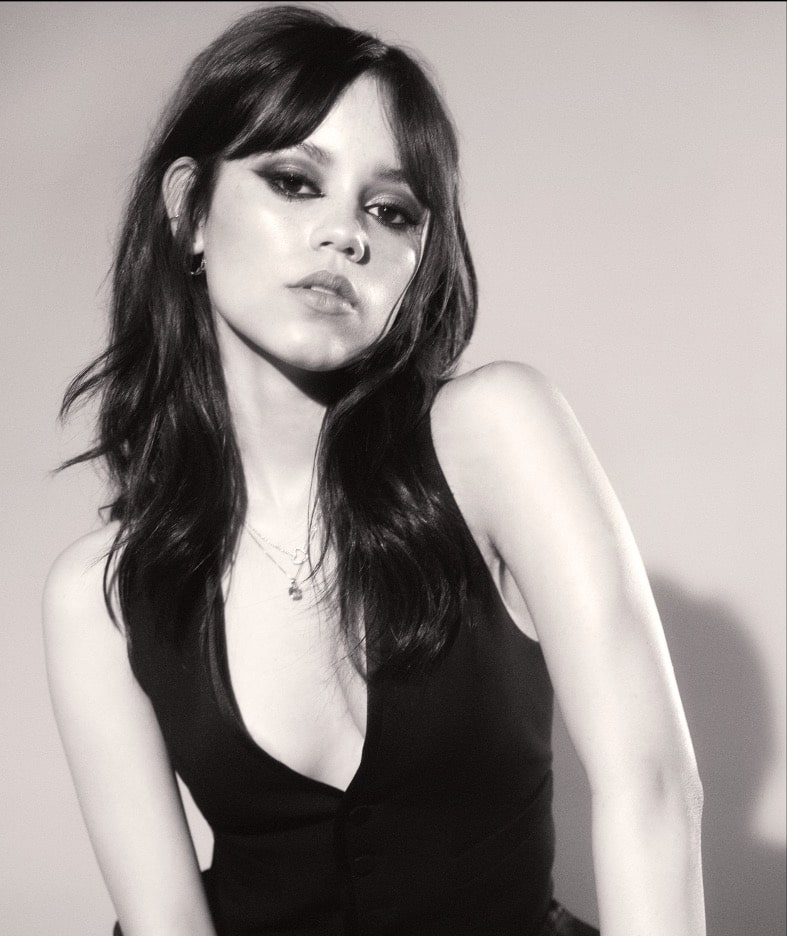 Next, I'd like to introduce a dark horse contender for the role of Alyss/Alice. Hear me out. I'd like for us to consider Jenna Ortega. It appears that after Wednesday debuted, no one could stop talking about her – and for good reason. I remember first seeing her acting in the horror movie X, and while she wasn't yet the star then, her quiet and innocent performance was the standout.
The character Jenna plays in Wednesday, (Wednesday Addams) couldn't be more different than the Alice I imagined on the surface, but it doesn't mean she isn't right for the role. After seeing the way Jenna portrayed Wednesday, as a calm almost monotone character with layers of intrigue and feeling bubbling underneath the surface, so cool and detached, I found her uber interesting. It certainly showcased her talents as an actor and made me think of her taking on the role of Alyss/Alice in a surprising way.
I don't know about you, but I like it when actors challenge our assumptions about a piece, and find it exciting to see how someone, a little unexpected, could bring the role to a wholly different dimension.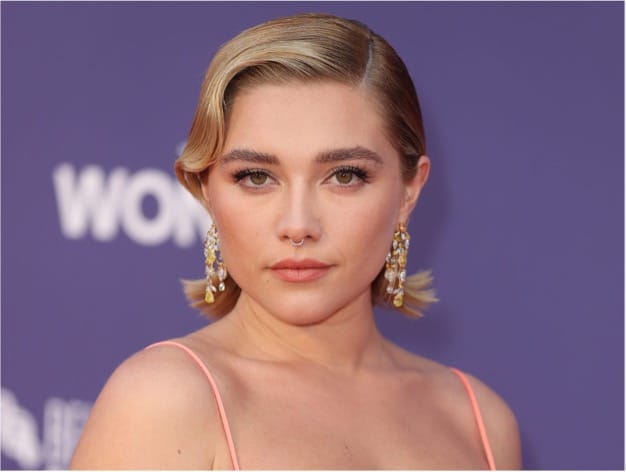 When I was researching actresses for this list, a friend convinced me that I had to include Florence Pugh. Starring in such films as Midsommar, Little Women, Lady MacBeth, and the recent, Don't Worry Darling,it seems Florence is only capable of delivering compelling, emotionally raw, and powerful performances. You get the feeling that she holds nothing back.
Florence is her own brand of woman – unapologetic even as she bends and cuts herself open to the audience. Her distinct raspy voice along with a trademark frown rivet us, so much going on behind those eyes. Her energy fills and battles with forces internal and external, holding tension in the most visceral way. Watching her, I find myself holding my breath… and imagining her doing battle with Queen Redd? Well, I'd like to be ringside for that one.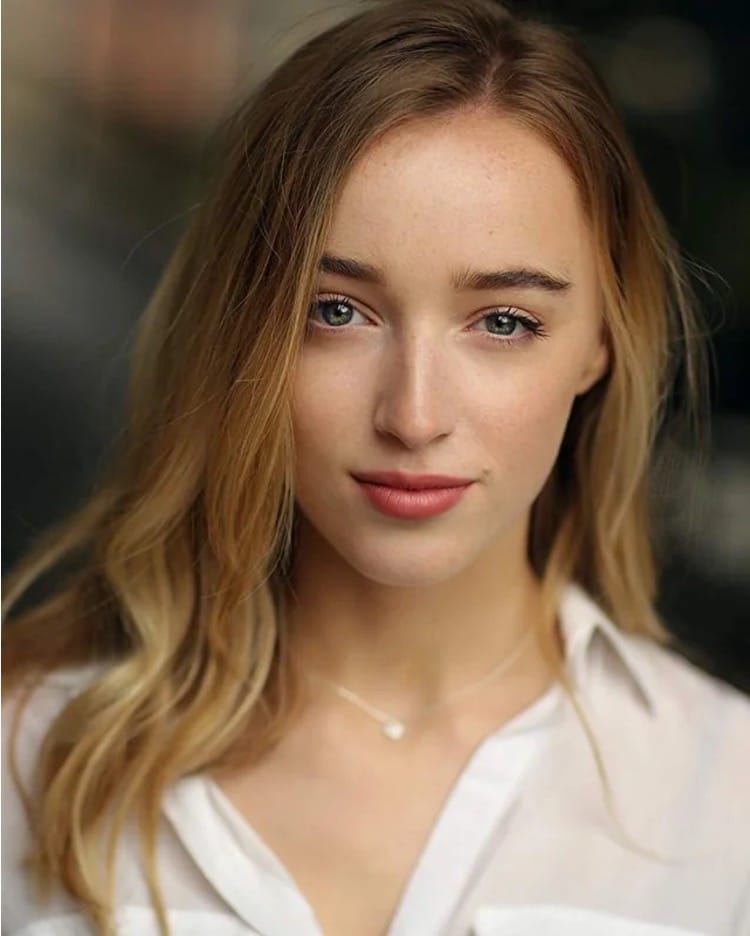 Phoebe Dynevor crashed onto the scene with her starring breakout role as Daphne Bridgerton in Shonda Rhimes's Bridgerton. Her performance in this fictional period piece fits right into the story line for Alice Liddell in The Looking Glass Wars wonderverse. As Daphne, Phoebe portrayed a woman who was groomed to perfectly fit the mold of her society but who questioned and fought against the very ideals and assumptions of that society even as she ascended in position. Much like Alice Liddell, Daphne was swept up in all the decisions that were made for her, but underneath, she had her own headstrong ideas and desires.
Daphne's coming of age is an awakening of self – especially in an era of dating and matrimony where class, position and stature out-weighs personal feelings and romance. This internal conflict against external circumstance parallels Alice Liddell's travails. For this role, Phoebe brought grace, fortitude and exquisite vulnerability to her character. She had the audience rooting for her every step of the way. Now, to see her wield the power of Light Imagination, who knows what she'll bring to the table?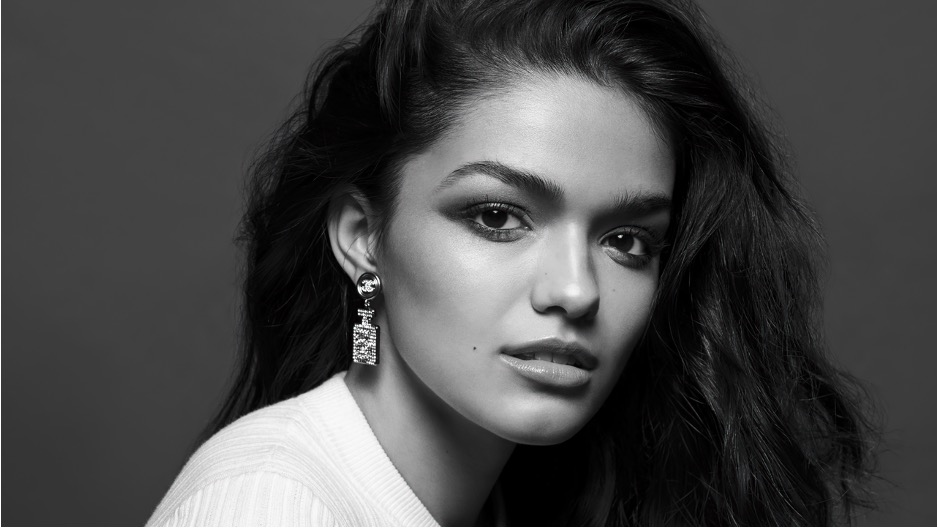 Coming in hot, last but not least on our list, is Rachel Zegler. While she has the least acting credits on this list, she is also the only one here who starred in a Steven Spielberg film. The part of Maria in West Side Story won her a Golden Globe — an exceptional and hard-earned performance filled with wit, charm, and musicality. Rachel as Alyss/Alice would translate across any language in every platform. Her innocence and passion play seamlessly side-by-side – giving her undeniable appeal.
---
Each one of these talented actresses would bring something unforgettable to the dualistic role of Alyss Heart/Alice Liddell. What do you think of this list? Who would you pick as your favorite? Is there anyone I didn't mention here that you think would make a good Alice? Put on your "Marty" hat… I'd love to hear your thoughts.
---
Meet The Author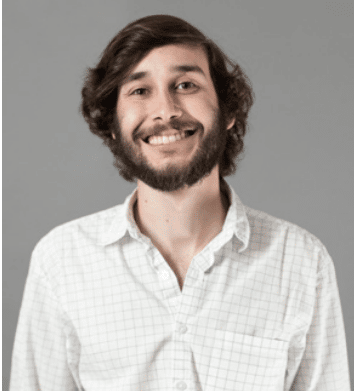 Jared Hoffman graduated from the American Film Institute with a degree in screenwriting. A Los Angeles native, his brand of comedy is satire stemming from the many different personalities and ego's he has encountered throughout his life. As a lover of all things comedy, Jared is always working out new material and trying to make those around him laugh. His therapist claims this is a coping mechanism, but what does she know?