Frank and I have been working on Looking Glass Wars for years, developing the TV series, the trilogy of films and of course, that far-flung star in the sky of IPs…the musical.
"Like a full theatrical musical adaptation?" You ask. Absolutely.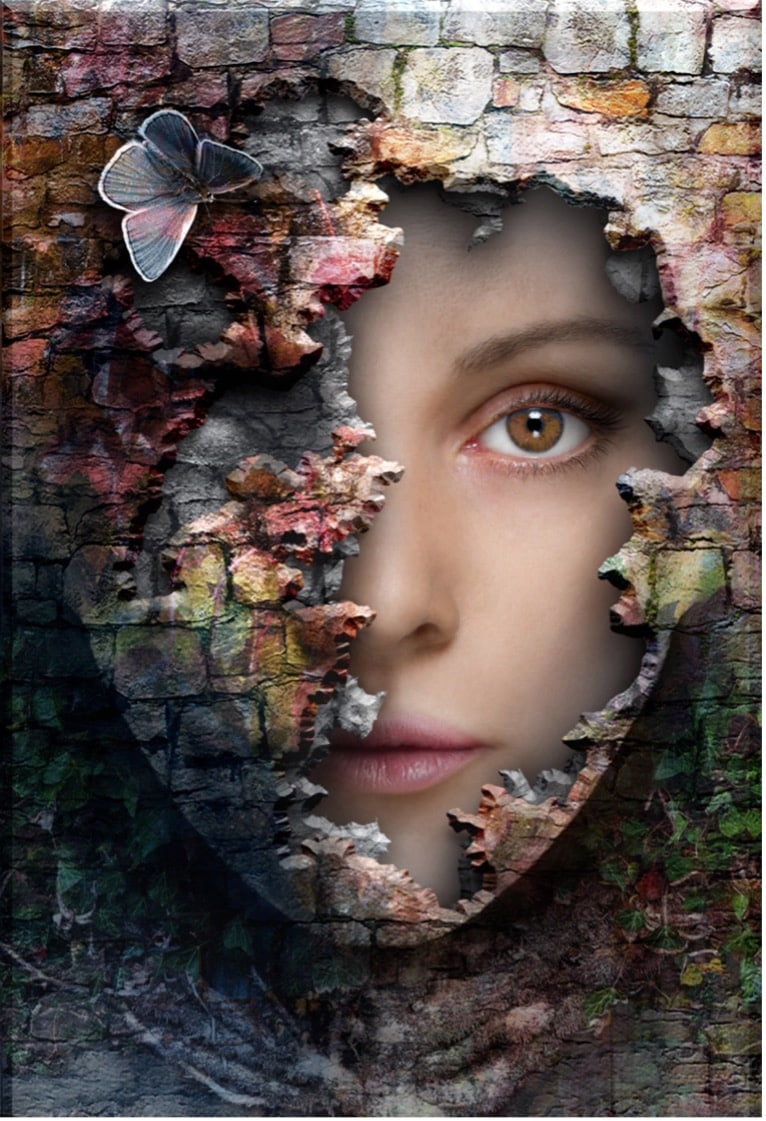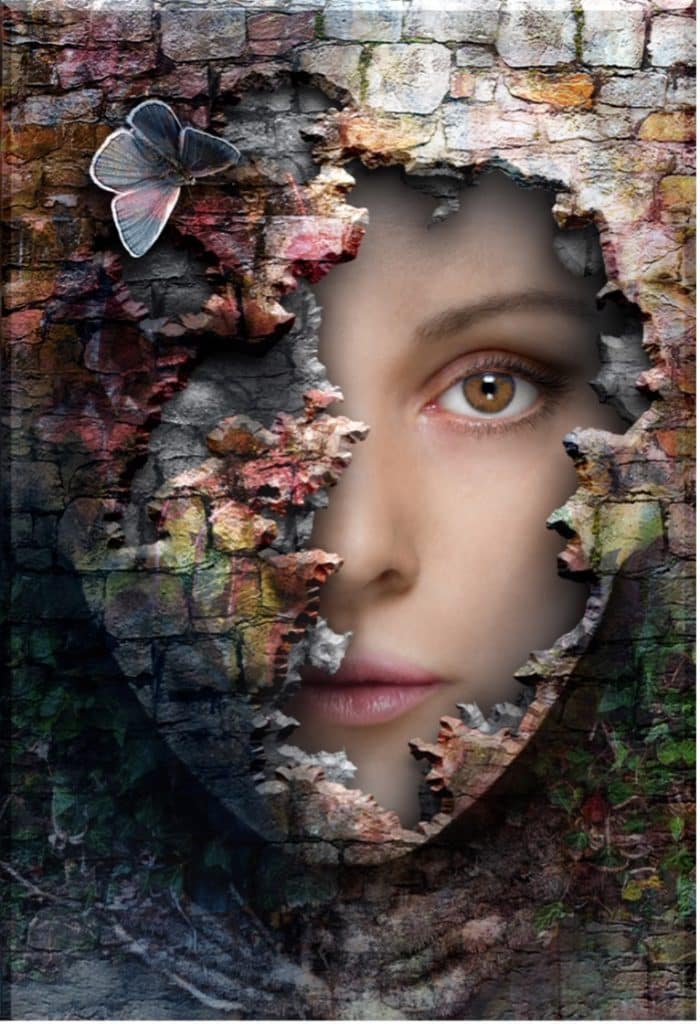 Years ago, when Frank sat down with fellow author and friend, Gregory McGuire , to talk about ways to expand the Wonderverse of LGW, he gave him a singular piece of advice:
DO THE MUSICAL.
Frank took that to heart.
For those of you who don't know Gregory McGuire, he's the author of WICKED, the novel. Which is better known now as a musical. And that's no accident. Greg had the insight to collaborate with Winnie Holzman and Stephen Schwartz for the musical, and the rest made history: it surpassed 1 billion in revenue and became the second highest grossing musical after THE LION KING.
The understanding in the industry was that musicals, while fruitful, took a long time to develop. It took years to find the right book writers, composers, singers, production entities, etc. It is a great idea but hard to execute well. Following on the heels of other IPs in the public domain that told a familiar story in an unfamiliar way, LGW would be taking a left turn from the original in the same way WICKED took a turn from "Wizard of Oz" and FINDING NEVERLAND from "Peter Pan."
Then in 2021, The Unofficial Bridgerton Musical hit the scene.  It was a concept album by Abigail Barlow and Emily Bear that engaged a new audience and disrupted the entire paradigm.  They did on TikTok within a few months what most musicals would take years to develop. 
A self-produced musical based on a Netflix show from Shondaland, it follows the trials and tribulations of the Bridgerton family as they navigate the competitive world of London's high society during the social season where marriageable youth of nobility and gentry are launched into society.
It's Gossip Girl meets Downtown Abbey, where the location and period, although Baroque, taps into the emotional zeitgeist of an audience living those truths today. Barlow and Bear, at the ripe-old age of twenty-one, were able to capture the feelings of Bridgerton's characters through the modern, almost pop-sensibility of their music.
Their songs garnered more than 200 million views and 48 million likes on TikTok, and won the 2022 Grammy Award for Best Musical Theater Album. They became the youngest nominees and winners ever in their Grammy category, and the only Grammy winner developed on TikTok.
Their journey began as a powerful question: "What if?"
It was posed to their listeners, casting a net wide with possibility and wonder…
It brought to mind Frank's own "What if" – that began his soul-search 20 years ago. He wanted to find out how he could transform the woeful "everything-is-happening-to-me" Alice into a modern, "I'm-gonna-slay-you-with-my-imagination" Alyss. He didn't want to write another adaptation to Lewis Carroll's stories. He wanted to tell the story behind the story, to discover the reason it was written in the first place.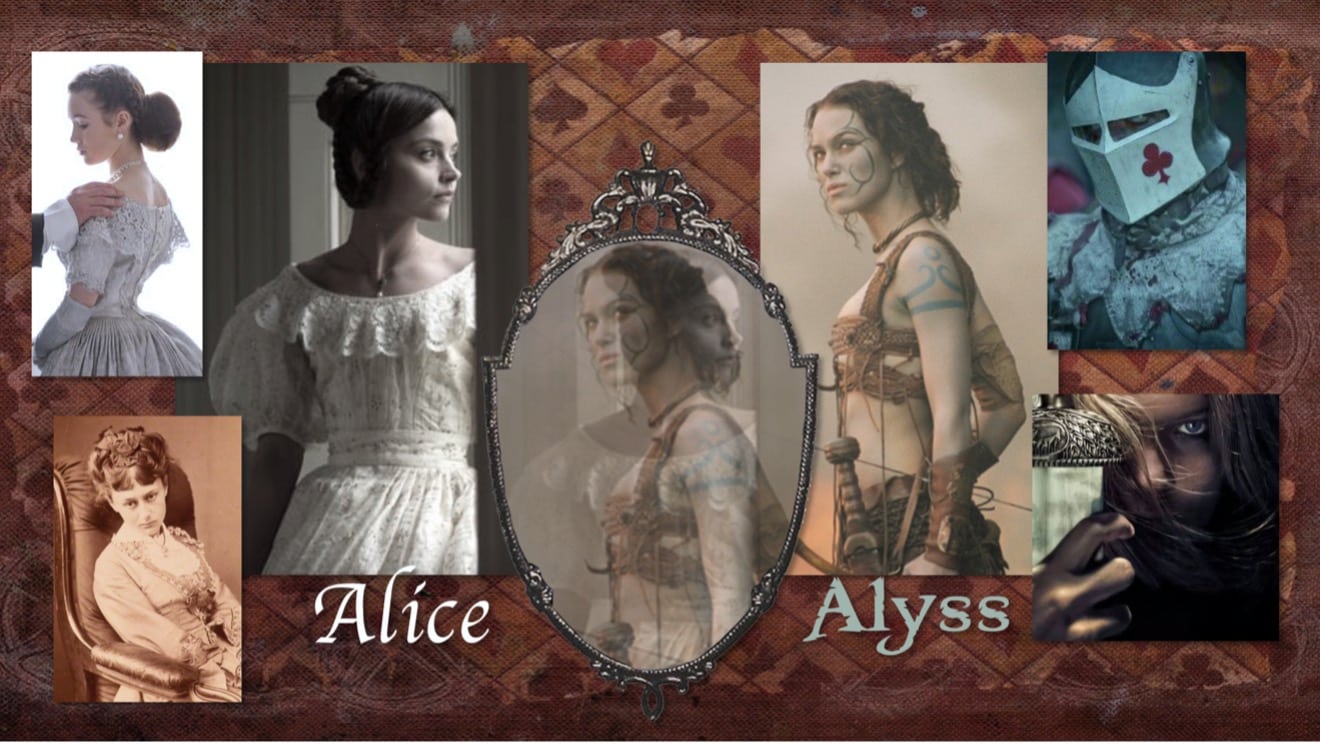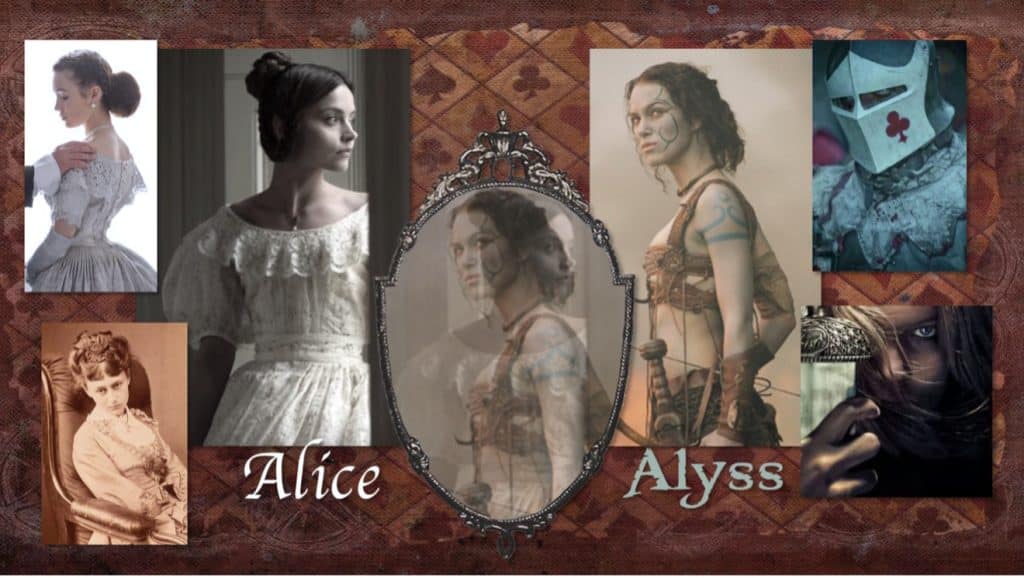 What Frank wrote was Alice/Alyss' origin story. Then the Mad Hatter's, Queen Redd's, expanding into the populace of Wonderland mythos. This was the birth of The Looking Glass Wars….
Turns out, Alice Liddell, had quite a life. She was a disrupter herself – becoming a Victorian icon and muse for Lewis Carroll, rising to the highest echelons of Oxford society and gaining the love of Prince Leopold, Queen Victoria's youngest son.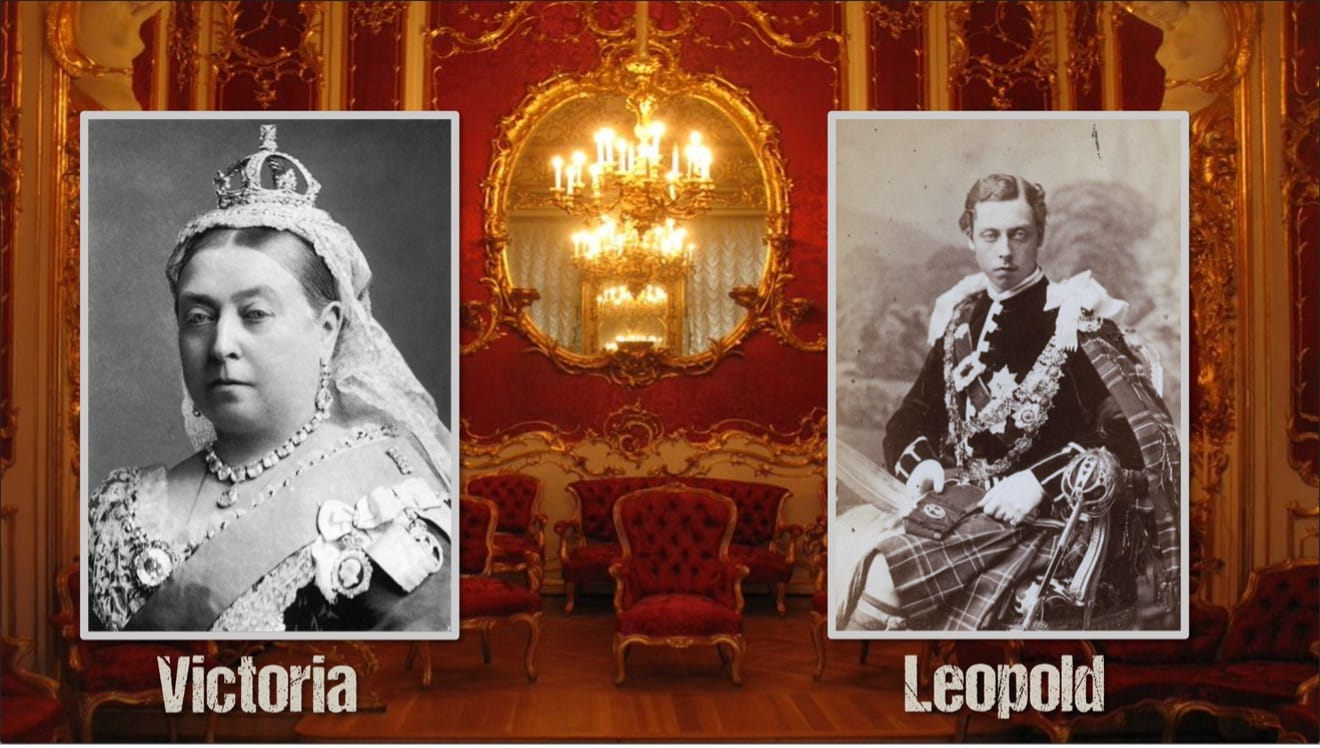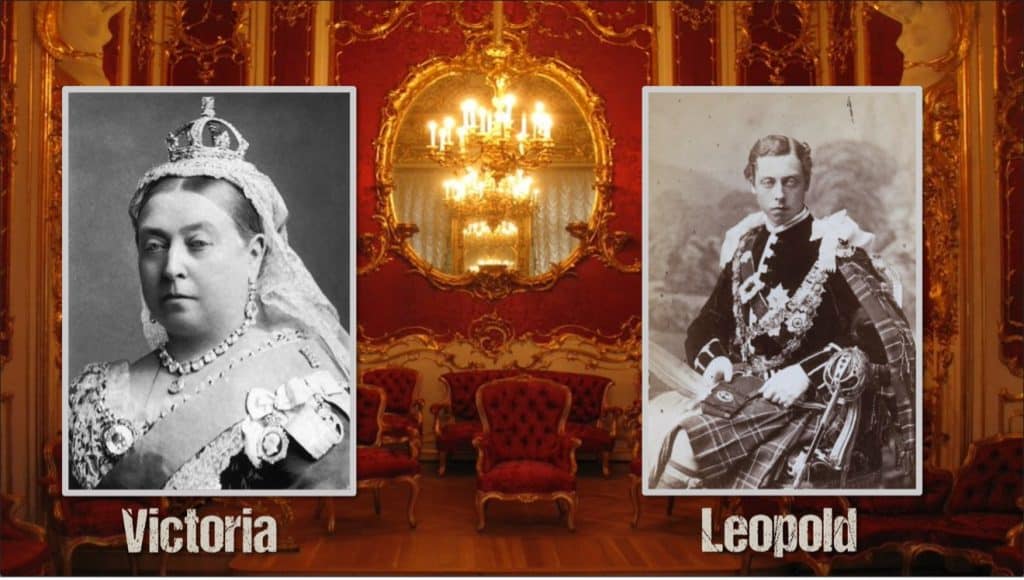 Alice/Alyss fought against social injustice and criminal enterprises as much as she rebelled against outdated monarchical customs, earning the ire and admiration of Queen Victoria. She's orphaned, lost, and chosen all at once, a princess who must return home to fight for her claim to the Queendom, to defend imagination. It is much more than a coming-of-age tale featuring a single woman. It speaks to our human need for creativity, imagination, and story—a need that transcends time and cultural divides. It's a story driven by the universal questions of identity, self-expression, and self-determination.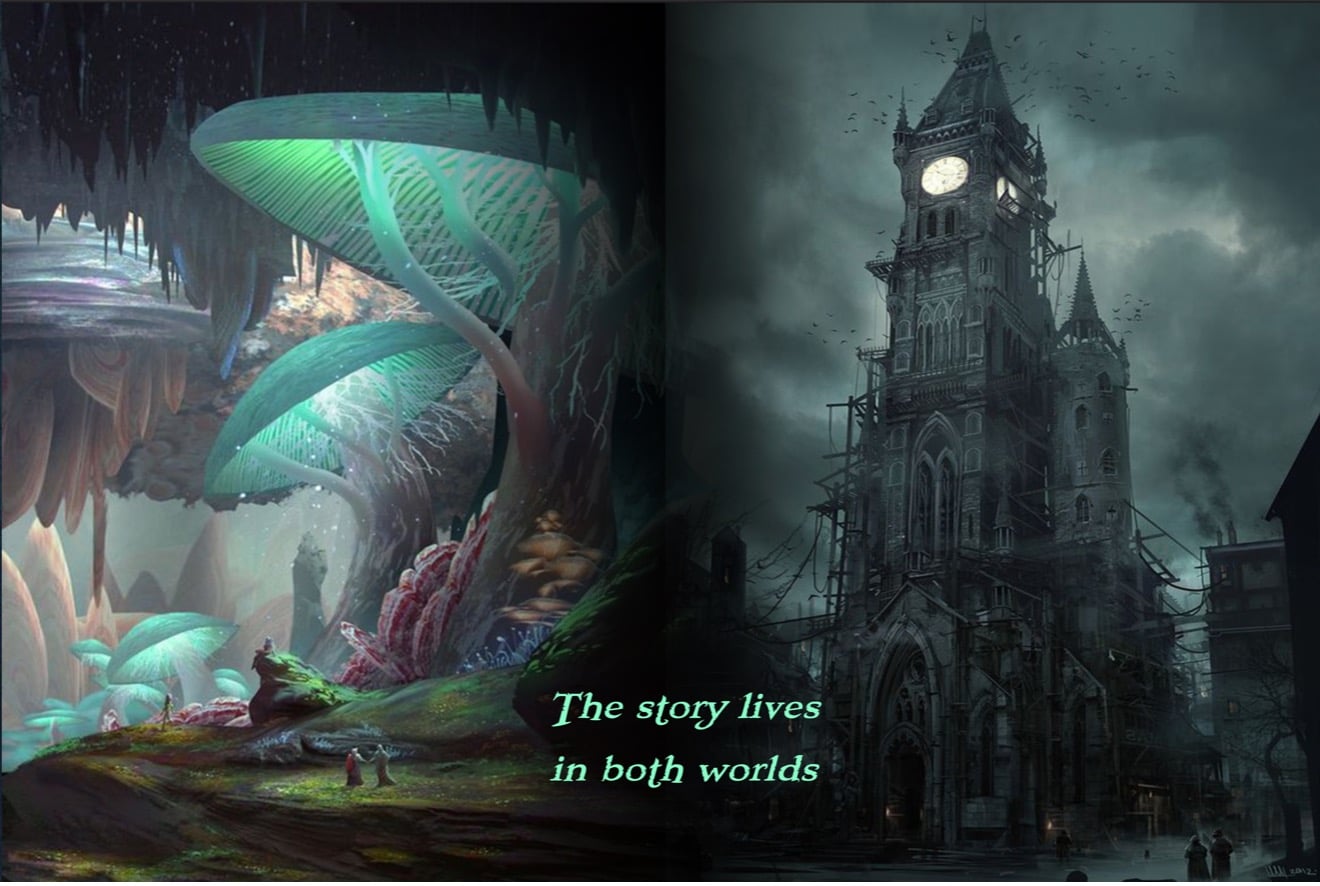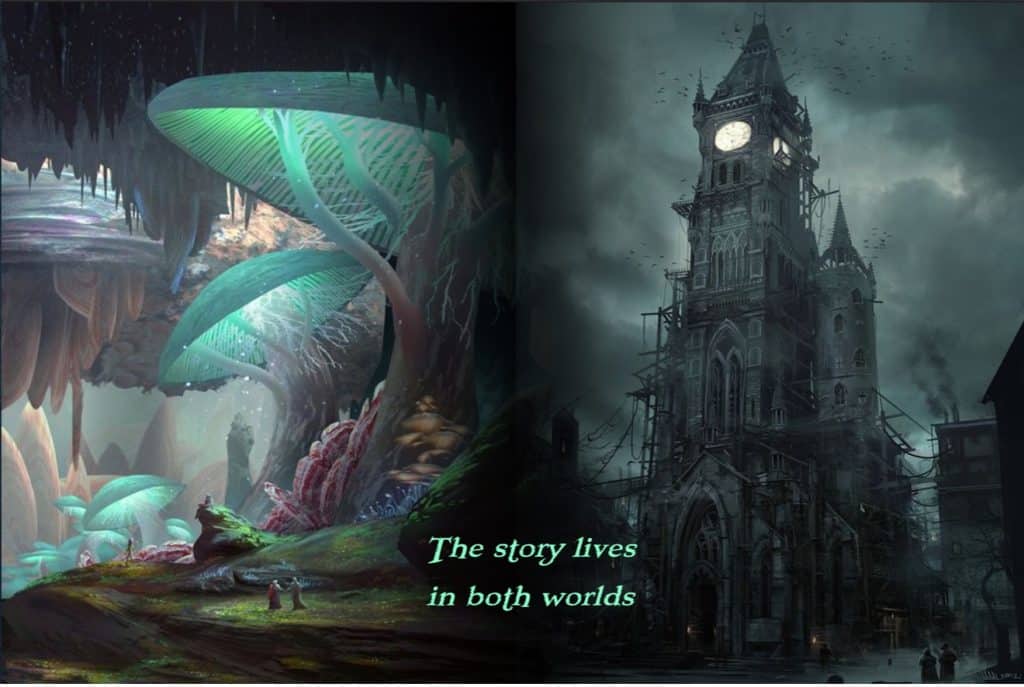 In his research for the trilogy, he teased out the connections between historical fact and Carroll's fiction, unearthed a universe of material that captivated his own imagination, and brought the rest of us with him. He redefined Wonderland for a different generation and invited us into his creation.
The best part of this 20-year process was discovering who ALICE/ ALYSS became for other artists. Collaborating with more than 100 artists/ co-creators (such as Andrea Wicklund, Vance Kovacs, and Chris Appelhans)since the inception of this Wonderverse, The Looking Glass Wars has become a call to action. The raison d'etre for LGW to exist and evolve circles in our culture and consciousness.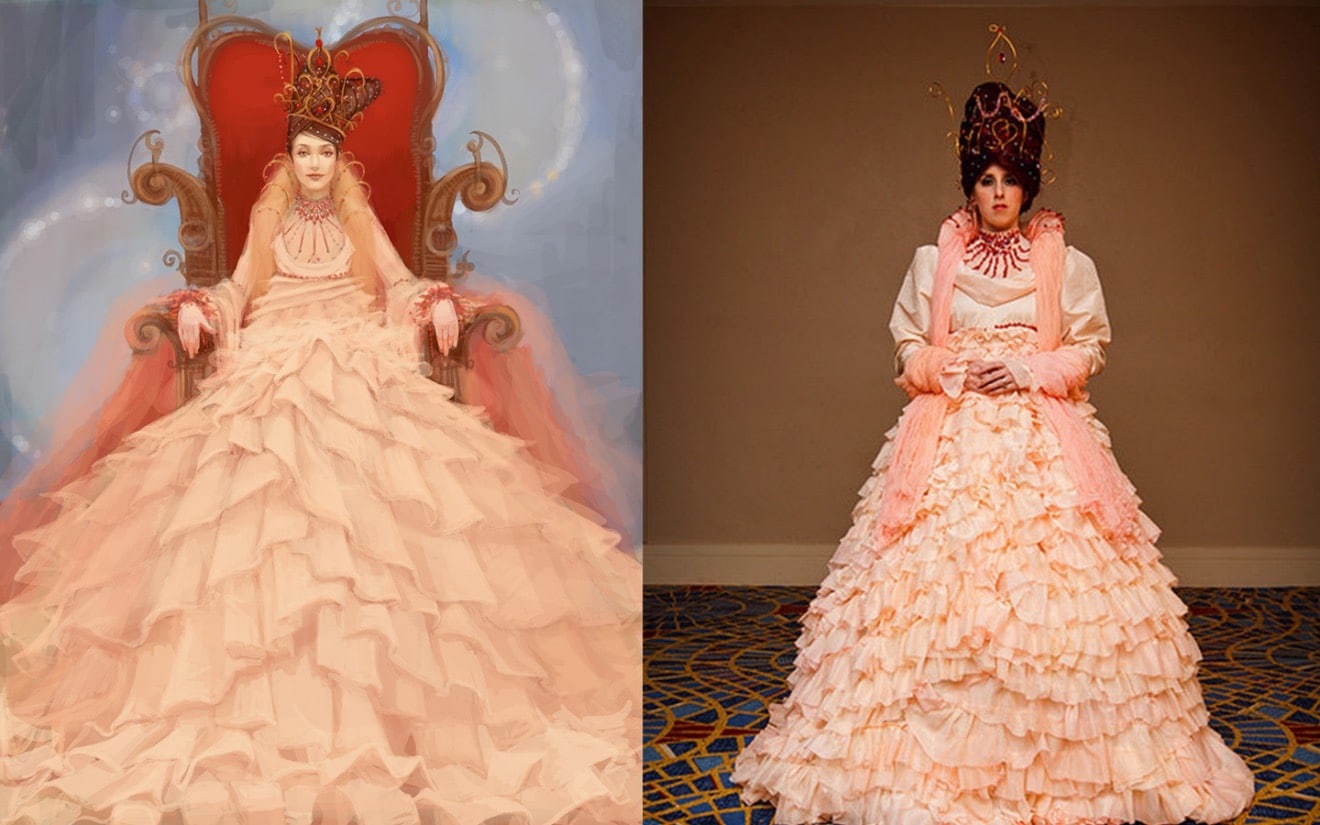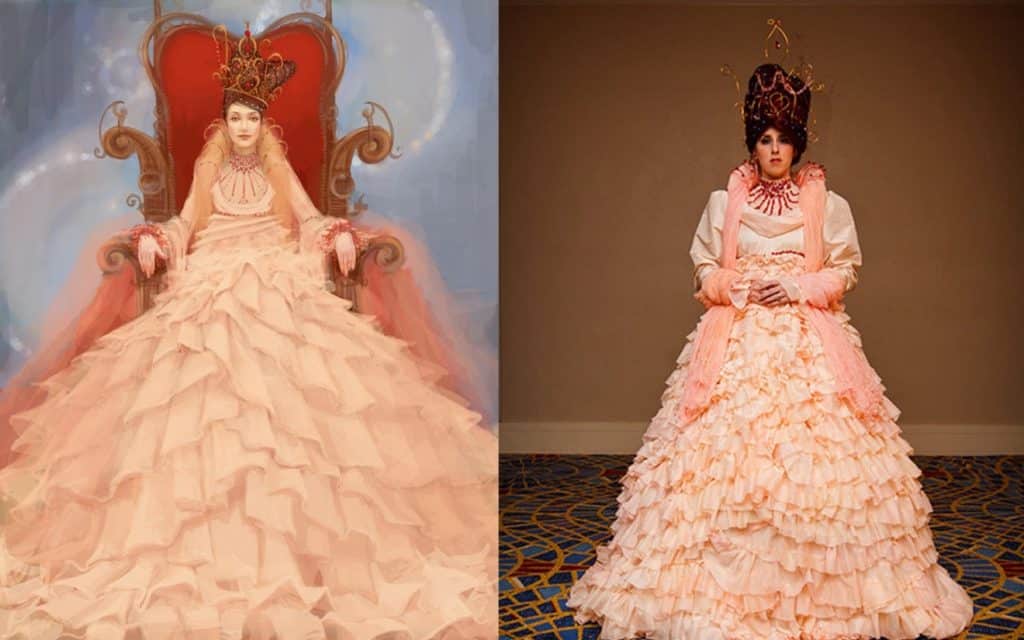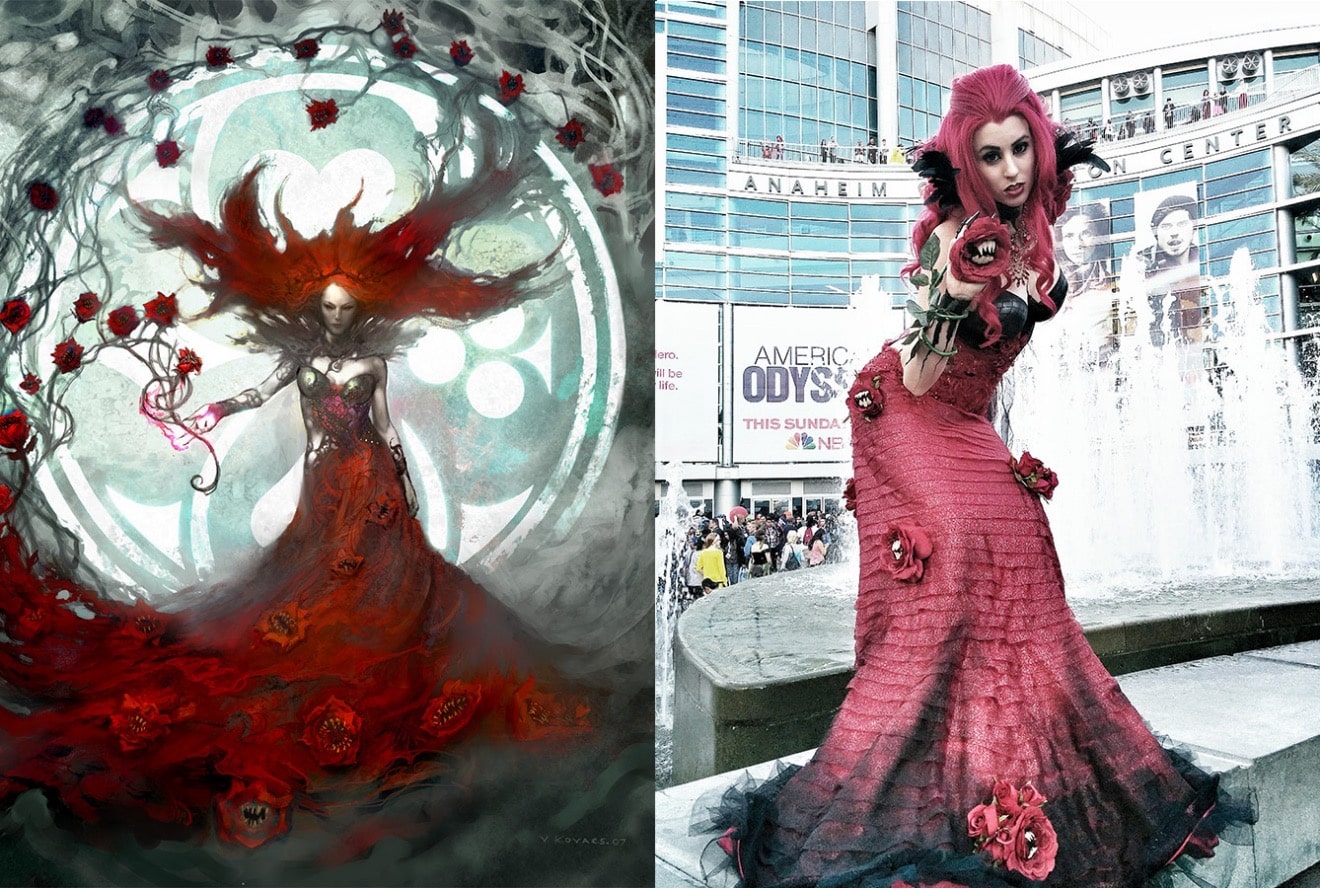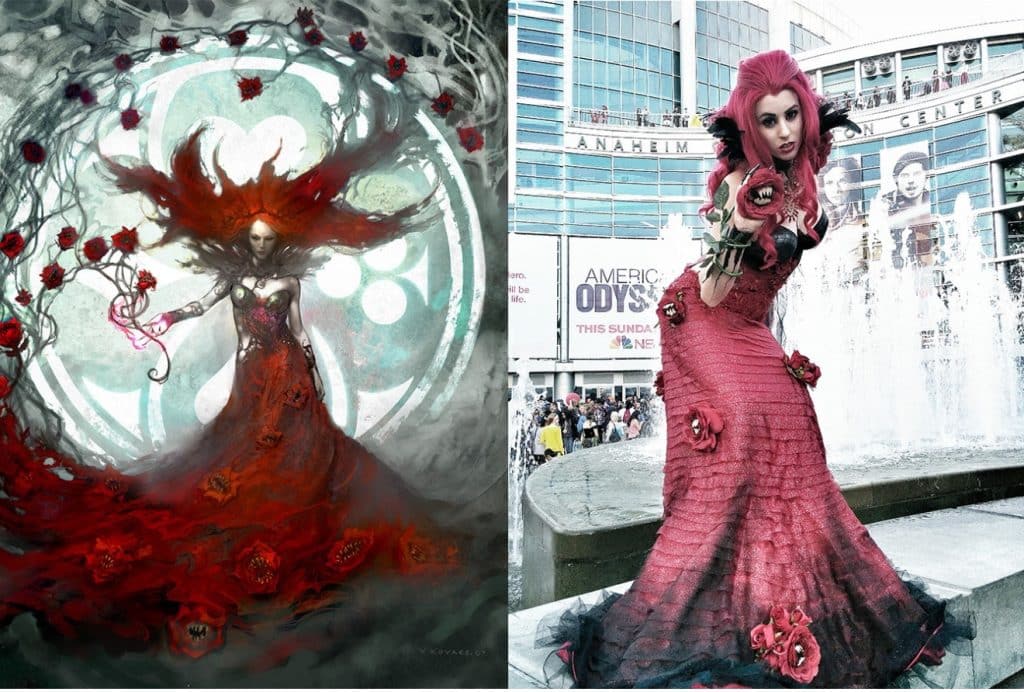 On its surface, this is a story about a girl fighting to find her way home but, in the macro, it is a story about the war that eternally wages between conformity and imagination. It is a primal battle all beings face — to respect, defend, and love themselves while living in a world turned upside down—where deceit is truth and honor is whatever you can get away with. A world of disruption. Of upheaval. In media. In culture. In politics. In everything.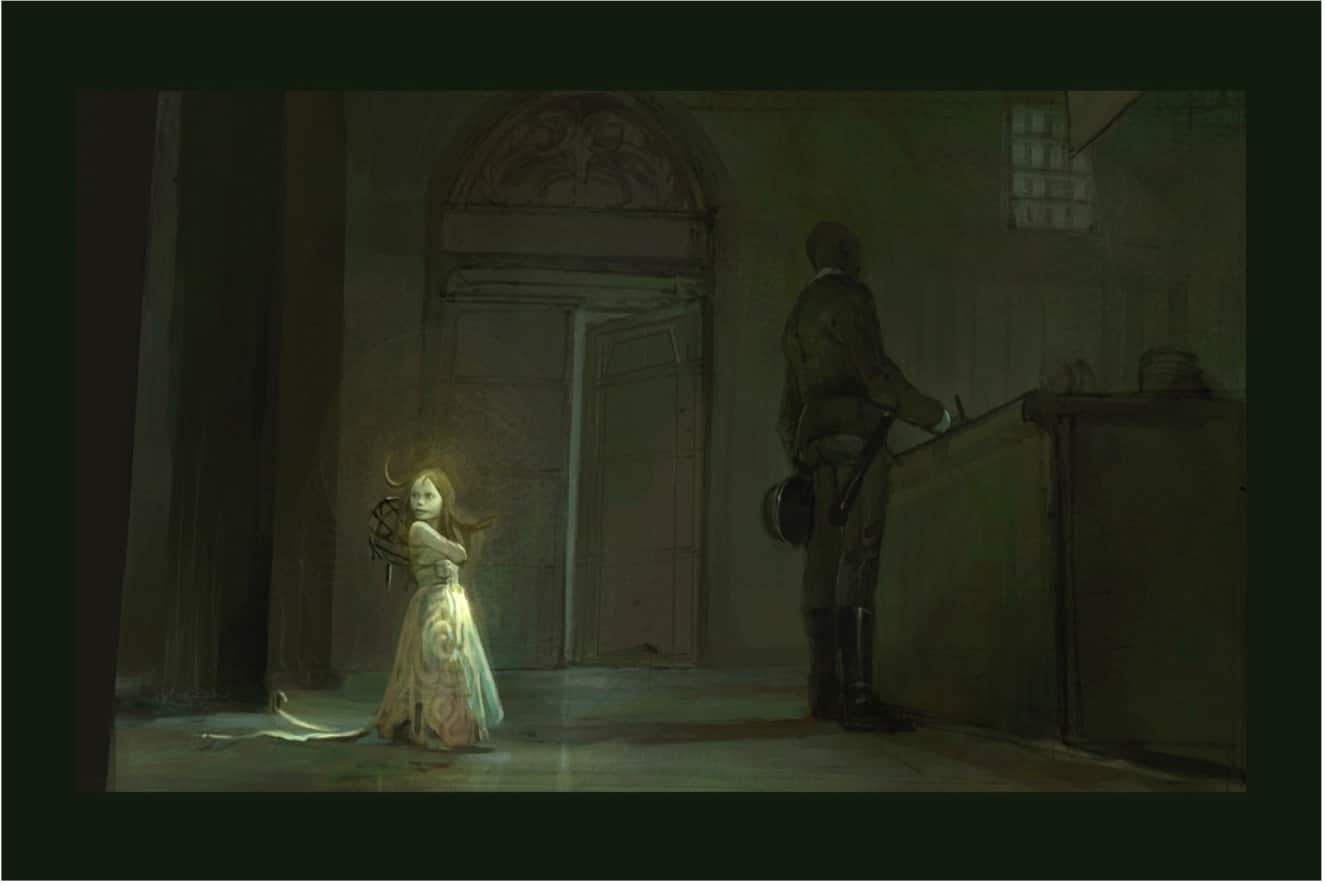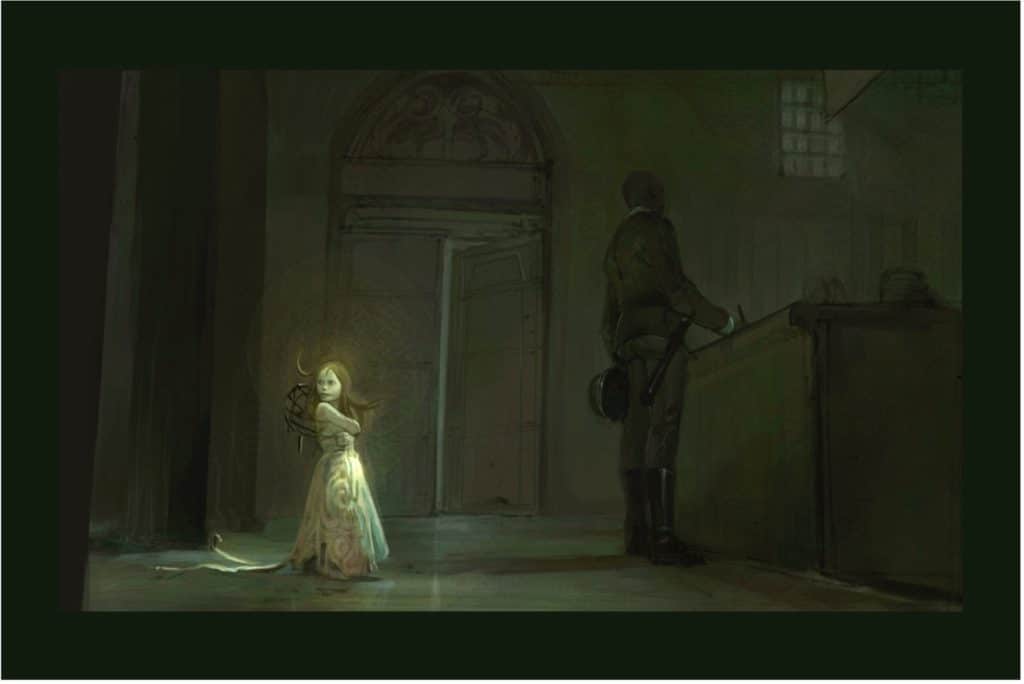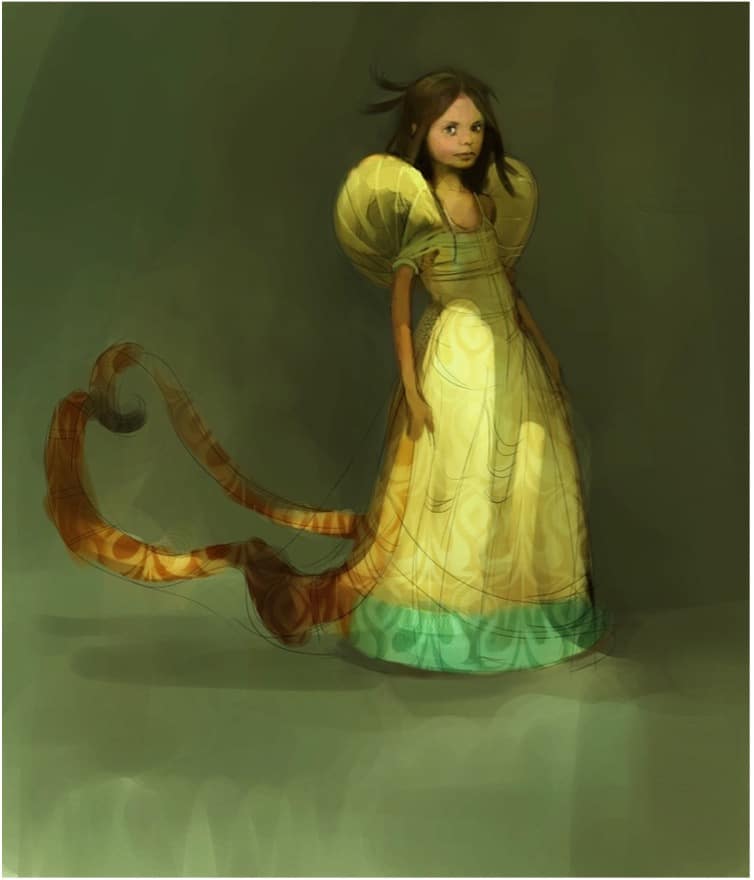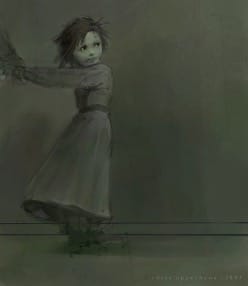 The tyranny in Victorian times still feels contemporary today. Like the social norms portrayed in "Bridgerton" – these feelings of conformity know no time or place; it is the struggle we all face: to be ourselves despite the pressure to be like everyone else.
Which brings us to our musical….and Barlow and Bear….
WHAT IF… we can bring these two together?
Can we make "ALYSS OF WONDERLAND" a Barlow and Bear reality?
Who better to give voice to our forgotten inner-child, to sing the story of all women who have the power to see beyond the veil of the matrix and have big-enough-dreams to penetrate the mind of the ordinary world to reach their HEART and become Queens of their Queendom?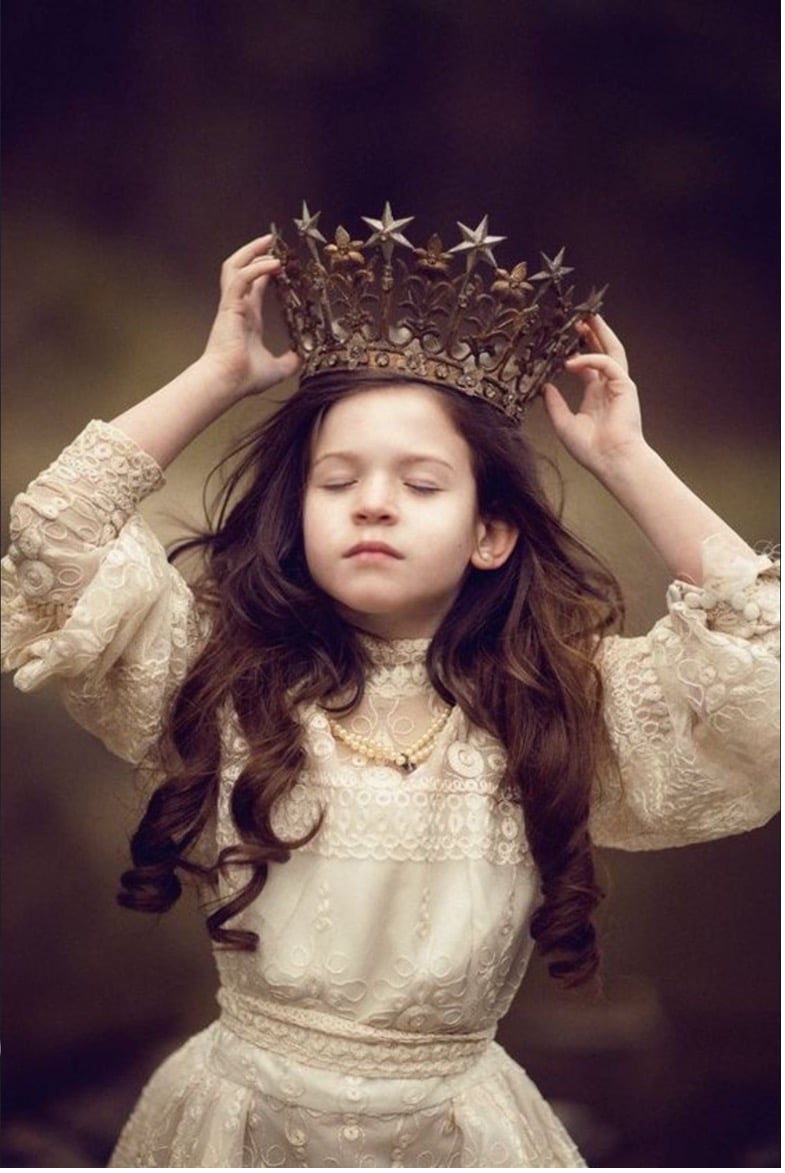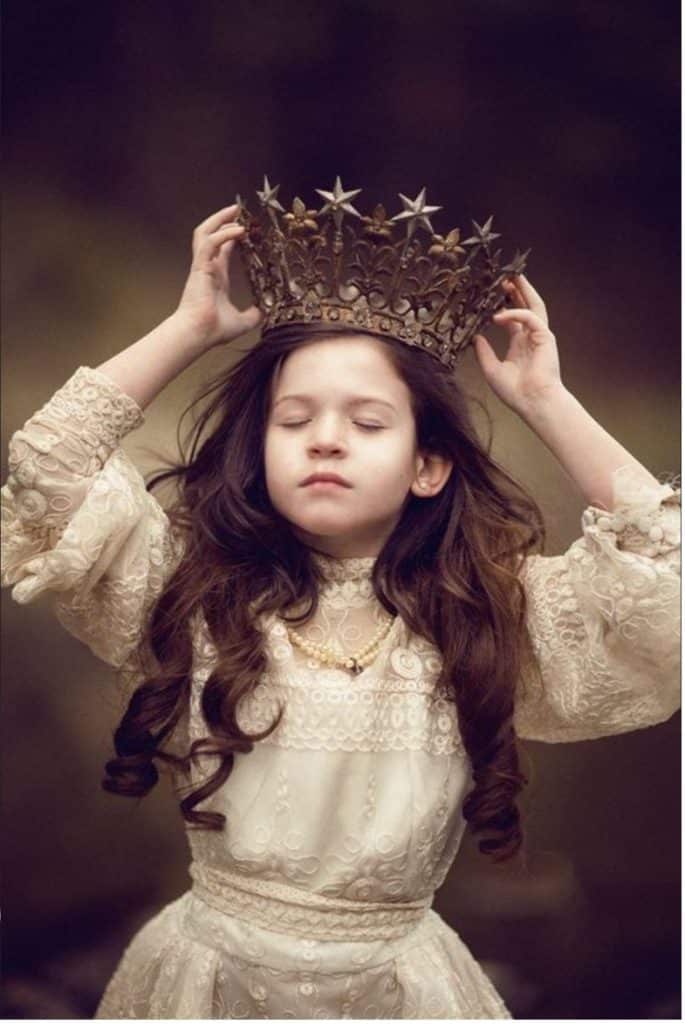 Who better to tell the story of all sisters, mothers and daughters separated and put against each other because of patriarchal ways, the story of integrating and embracing the shadow-self? To remind us of when we were little and JUST KNEW in our hearts that magic was real and to remember, to belong, to see, to come home…
If it's true what they say, "FANTASY JUST DECLARED WAR ON REALITY," we need imagination warriors on our side. Seers from a disrupted world for whom light, beauty and music rise above the fray, and carries with them the feelings of hope just as strong and real and tangible as the bleakness of despair.
If we are to do a musical, my hope is to do it with Abigail Barlow and Emily Bear.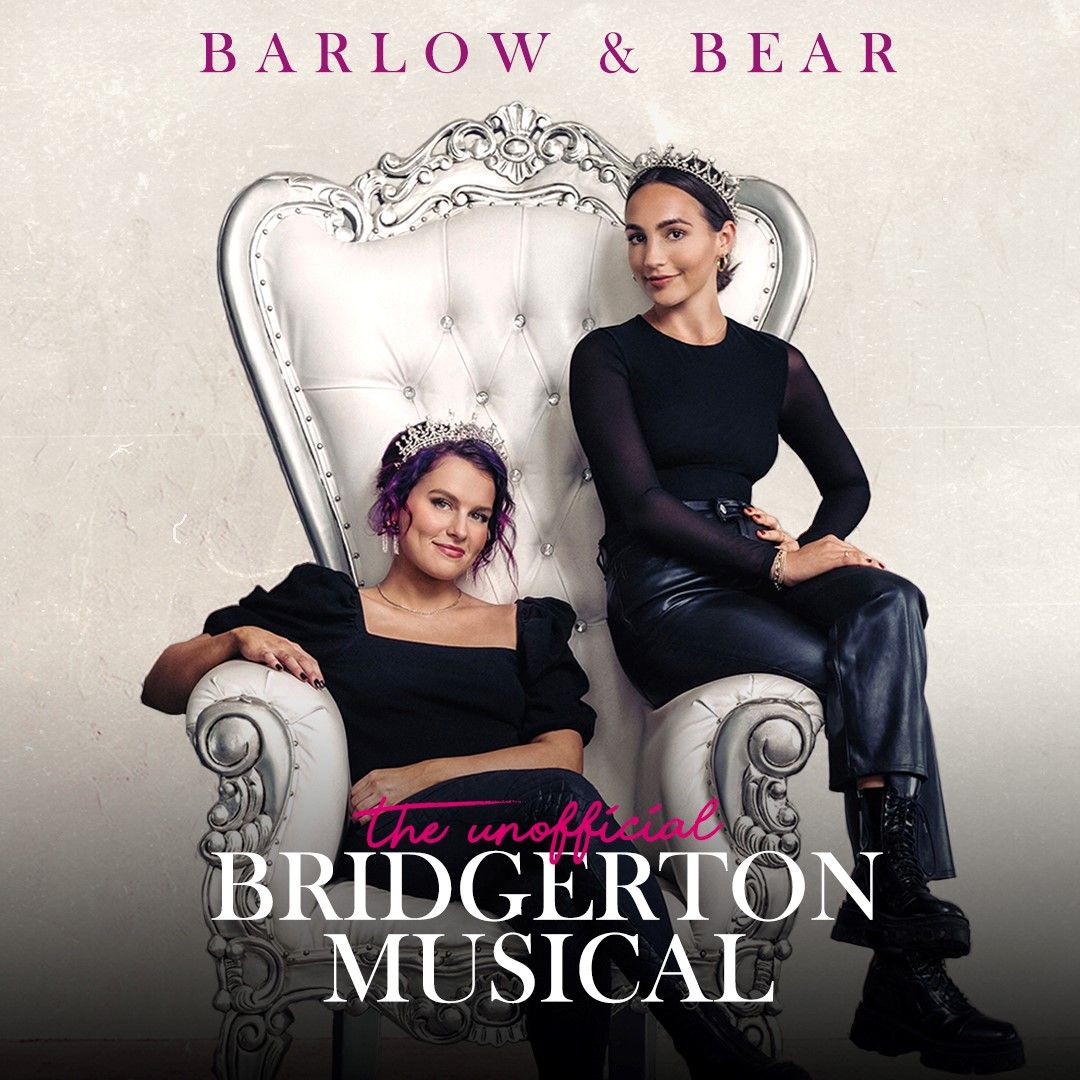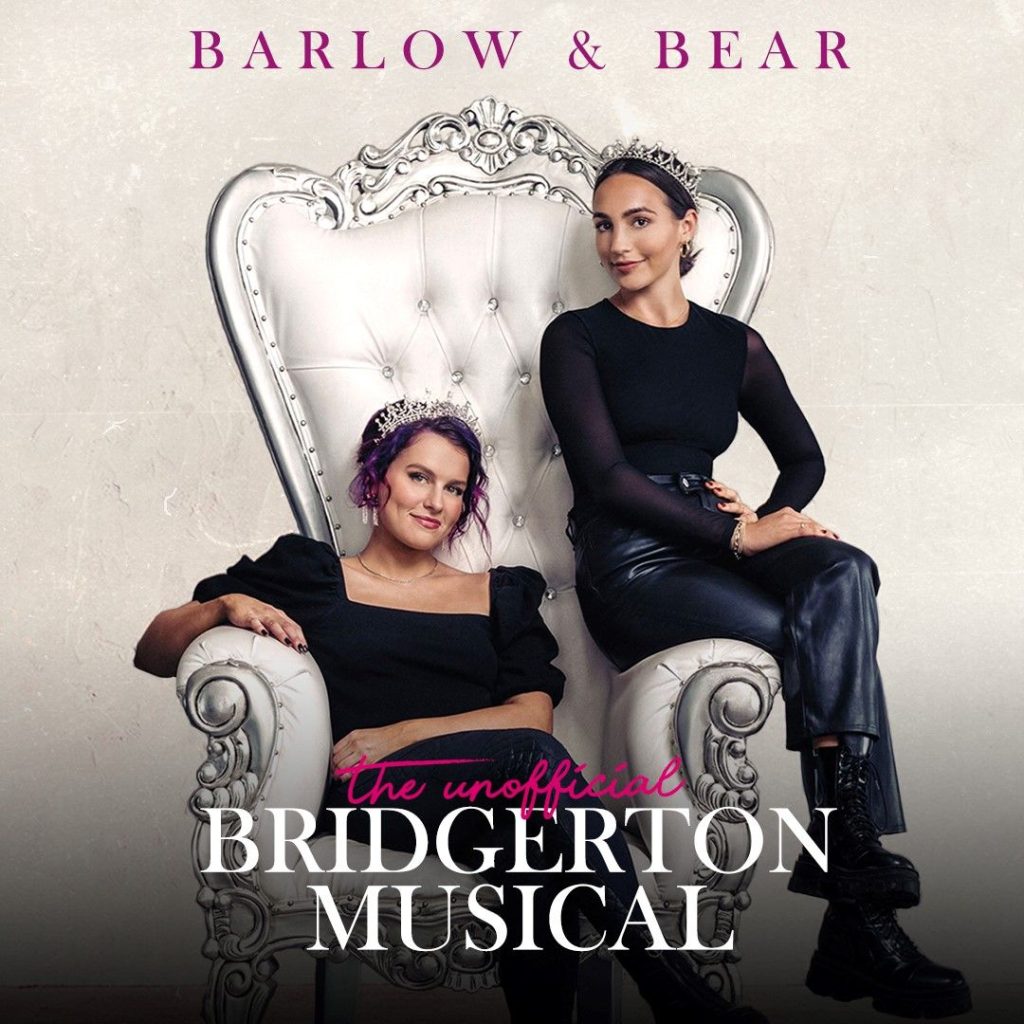 ---
Meet The Author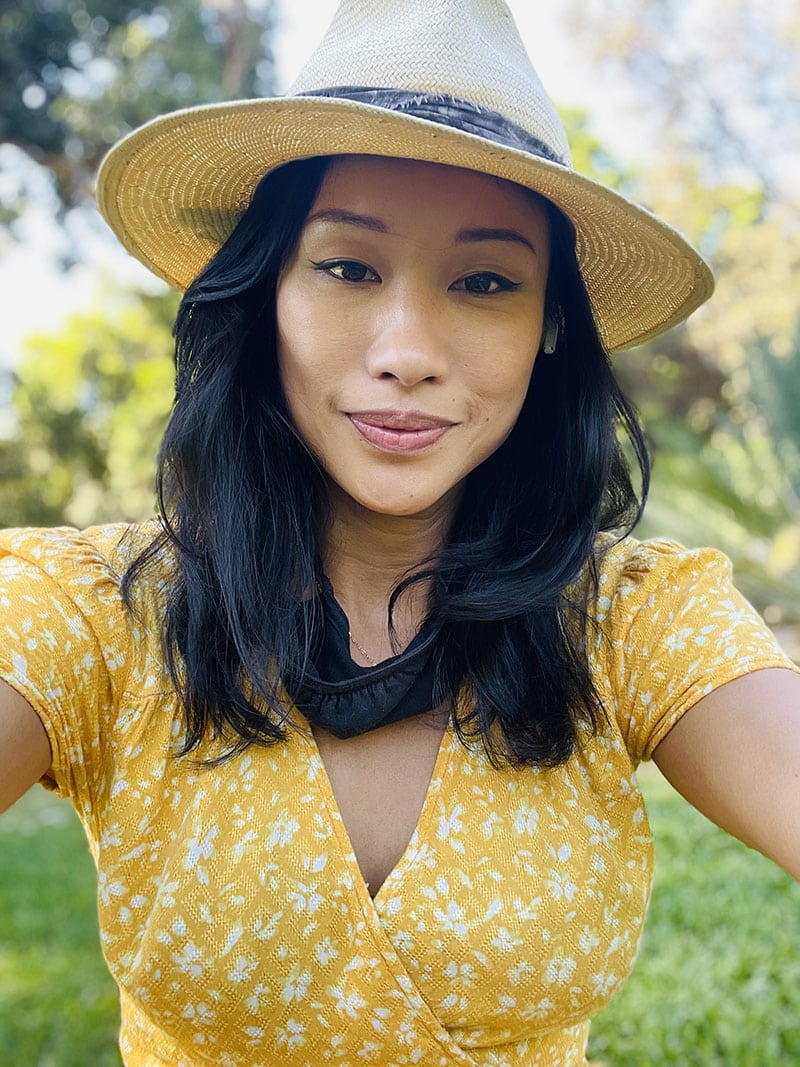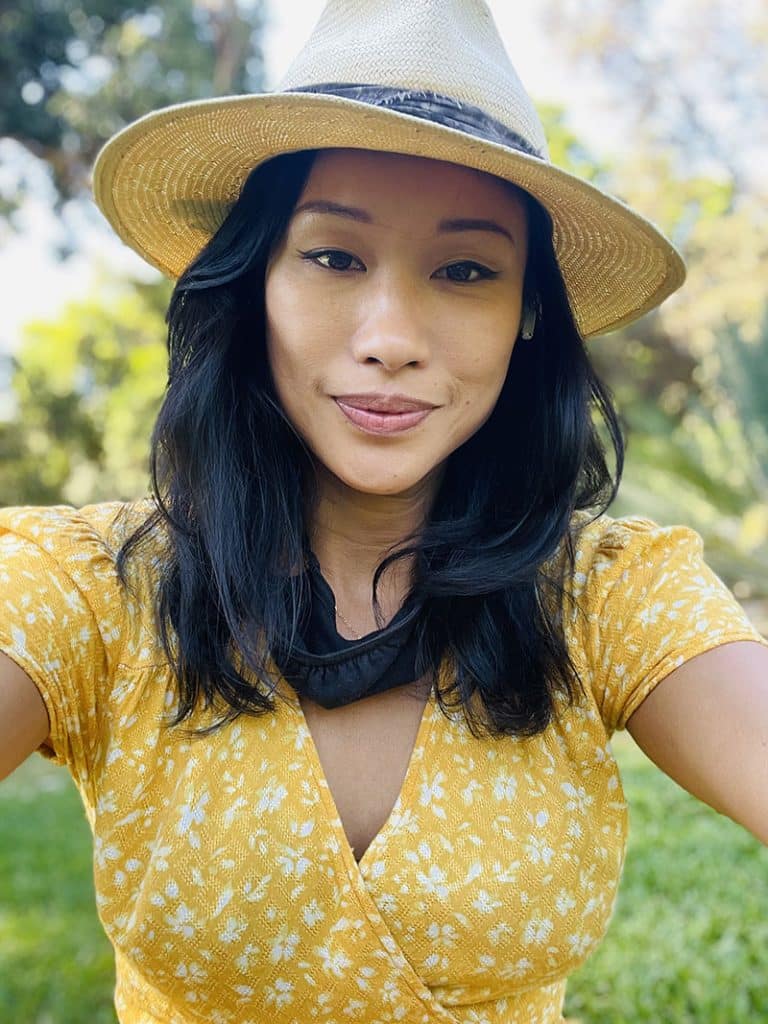 Teresa Lin was born in Taipei, Taiwan, and grew up in Tampa, Florida. She attended Duke University and the film program at USC. She started her career working in development for Janet Yang and Oliver Stone. Then she worked on "Frasier" at Paramount. She got her big break as a writer on "Bones" and has projects in development for Automatic Pictures. Her intention is to produce stories over multiple platforms, raising awareness, empathy and inclusivity. She lives in Los Angeles with her two kids, her fiancé, his two kids, and three bunnies.