Have you ever finished the best, most heart-wrenching, life-changing book in the world, and had no one to talk about it with? No one who gets it? Well fear no more. For you, we have compiled a list of our absolute favorite booktubers on the internet. These bookish individuals will share their enthusiasm for reading and ensure that you never feel alone in loving a book again.
HaileyinBookland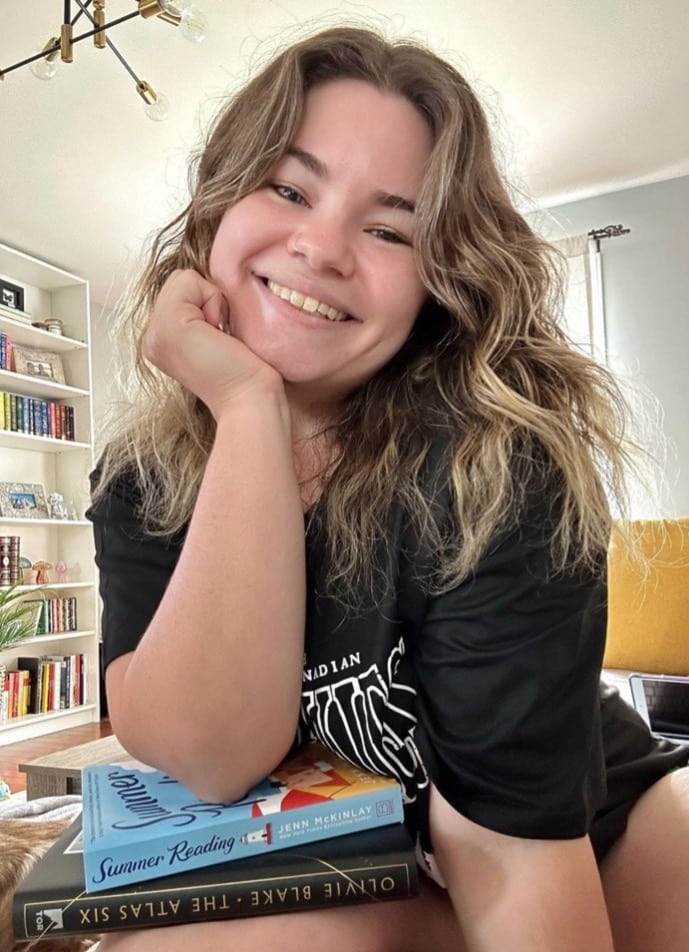 First, we have a lovely Booktuber who goes by HaileyinBookland. Hailey is a 27-year-old Canadian book lover and has been booktubing for almost a decade. She knows her stuff! From hauls to reading vlogs, Hailey's channel is full of variety. She is not afraid to tell you how she feels about any given work of fiction, so you can count on her for an honest review, even if it's a hot take. And she doesn't stop at book-related content. You are just as likely to find a "day in the life" vlog on Hailey's channel as you are to hear a list of her favorite reads of the month.
Her recent vlog "a friday night in (by myself)," definitely made me feel seen. Bookish introverts assemble! Wait… was that an oxymoron? Anyway, if you're looking for some good content from a fun, relatable person, HaileyinBookland is a great place to start.
Jessethereader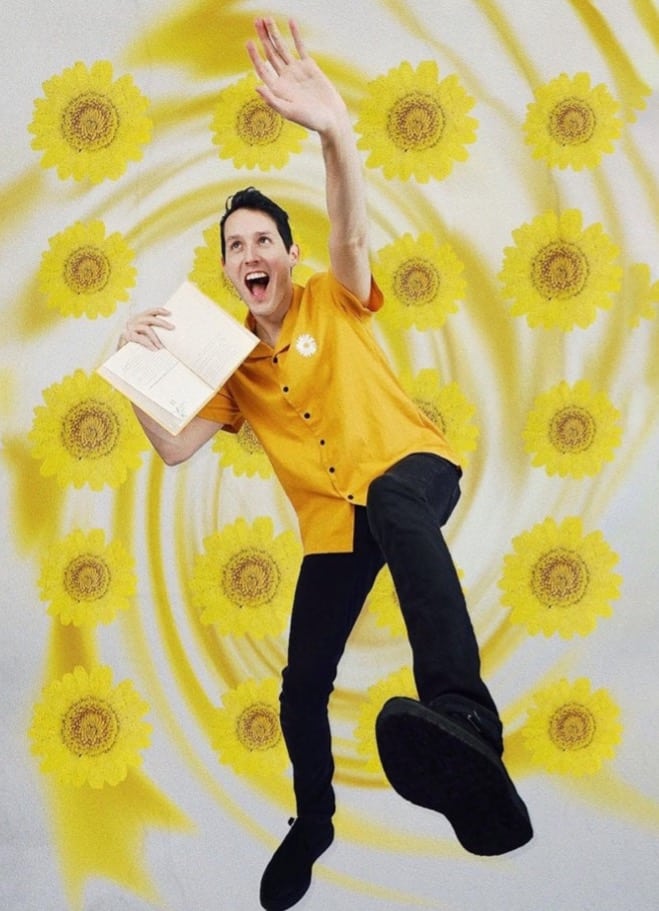 Next on the list is a personal favorite of mine. I have been watching Jesse from jessethereader since I was but a wee lass. I remember staying up late on school nights, binge-watching his young adult book reviews, and walking into my high school's library the next morning with a purpose. T'was a fun time. Jesse is the epitome of good vibes and a long-time veteran of the booktube community. (Not to age him… or me). And not to mention that his bookshelf backdrop is more organized than my entire life.
Whether Jesse is showing us his latest purchases, playing a fun bookish game, or taking us with him on a real-life adventure, every video is a good time. One such video is a favorite of mine from back in the day, when Jesse took us with him to BEA and BookCon in 2015. Coincidently, this vlog also features the next booktuber on our list.
PeruseProject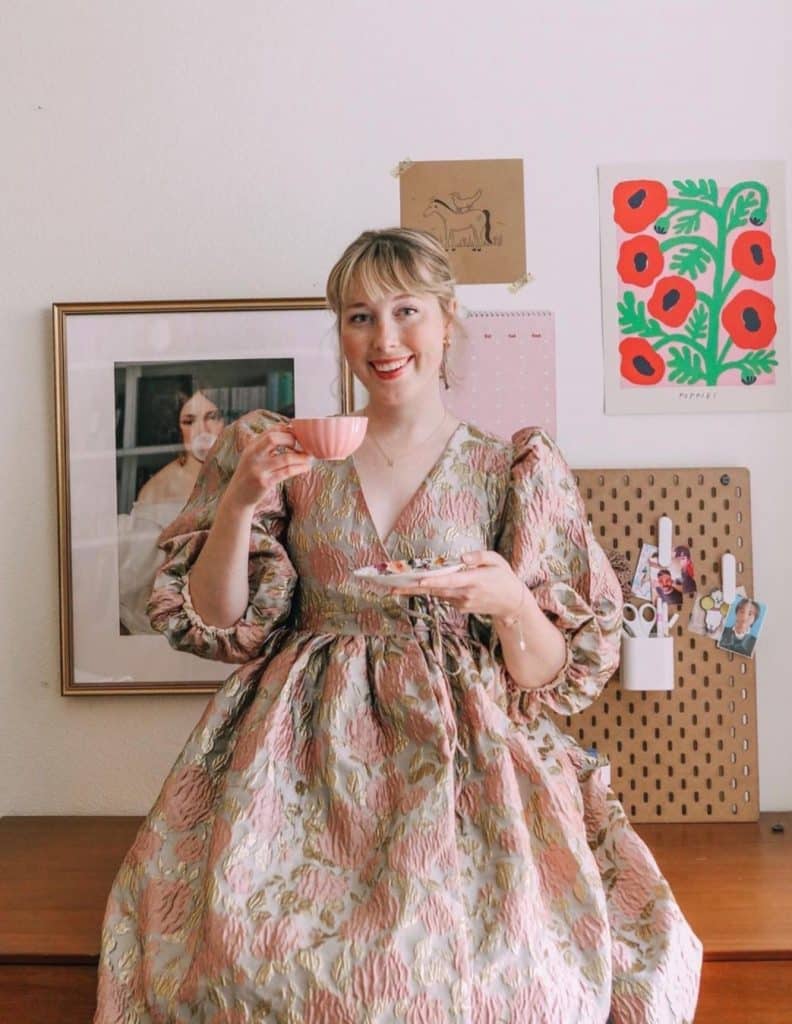 Reagan from PeruseProject was another booktube staple from my teen years. She is, in fact, the reason I wear bright red glasses to this day (see down below). Reagan is all over the young and new adult literary scene. If it's hit the shelves of Barnes and Noble in the last 10 years, she's read it and reviewed it.
In her most recent post, she mentioned that she's read 6 books in the month of August alone. I don't know about you, but she puts my stats to shame. Also, her videos are just so relaxing to watch. Her chill, welcoming vibe will make you feel like you're sitting in front of a fireplace talking to a friend. Her recent "cozy home alone reading vlog" is a perfect example of this. Who wouldn't want to take bookish advice from this gem of an individual?
NayaReadsandSmiles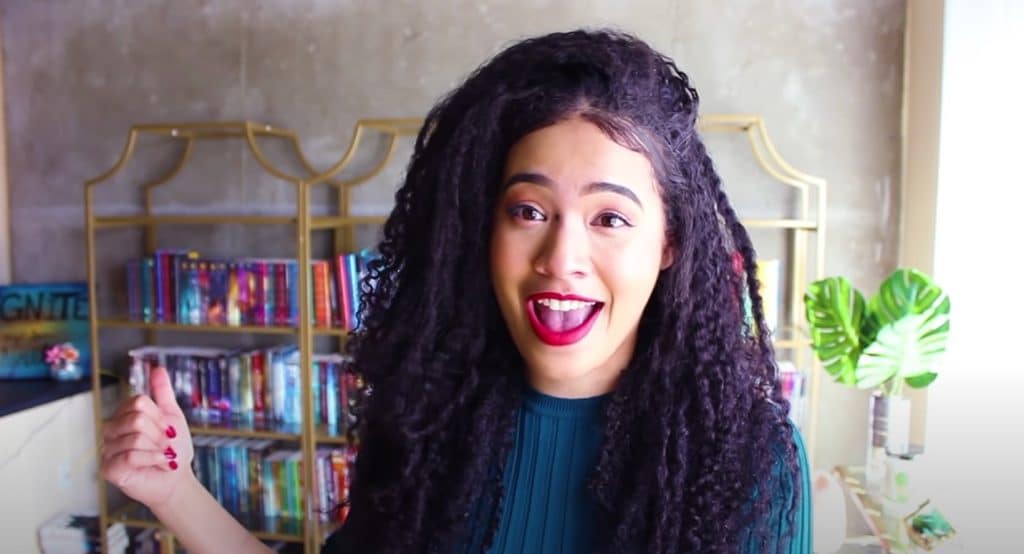 Next, we have the bright and bubbly NayaReadsandSmiles. Naya is one of the most chipper and uplifting people you will find on booktube. You won't be able to get through one of her videos without smiling.

Her enthusiasm for literature shines through in every word she says, and it's infectious. You'll find yourself wanting to redecorate your own bookshelf after watching Naya organize hers, or binge reading romance books after her latest list of favorites. Though she has not uploaded any new content this last year, we hope to see more from her soon.
TheBookLeo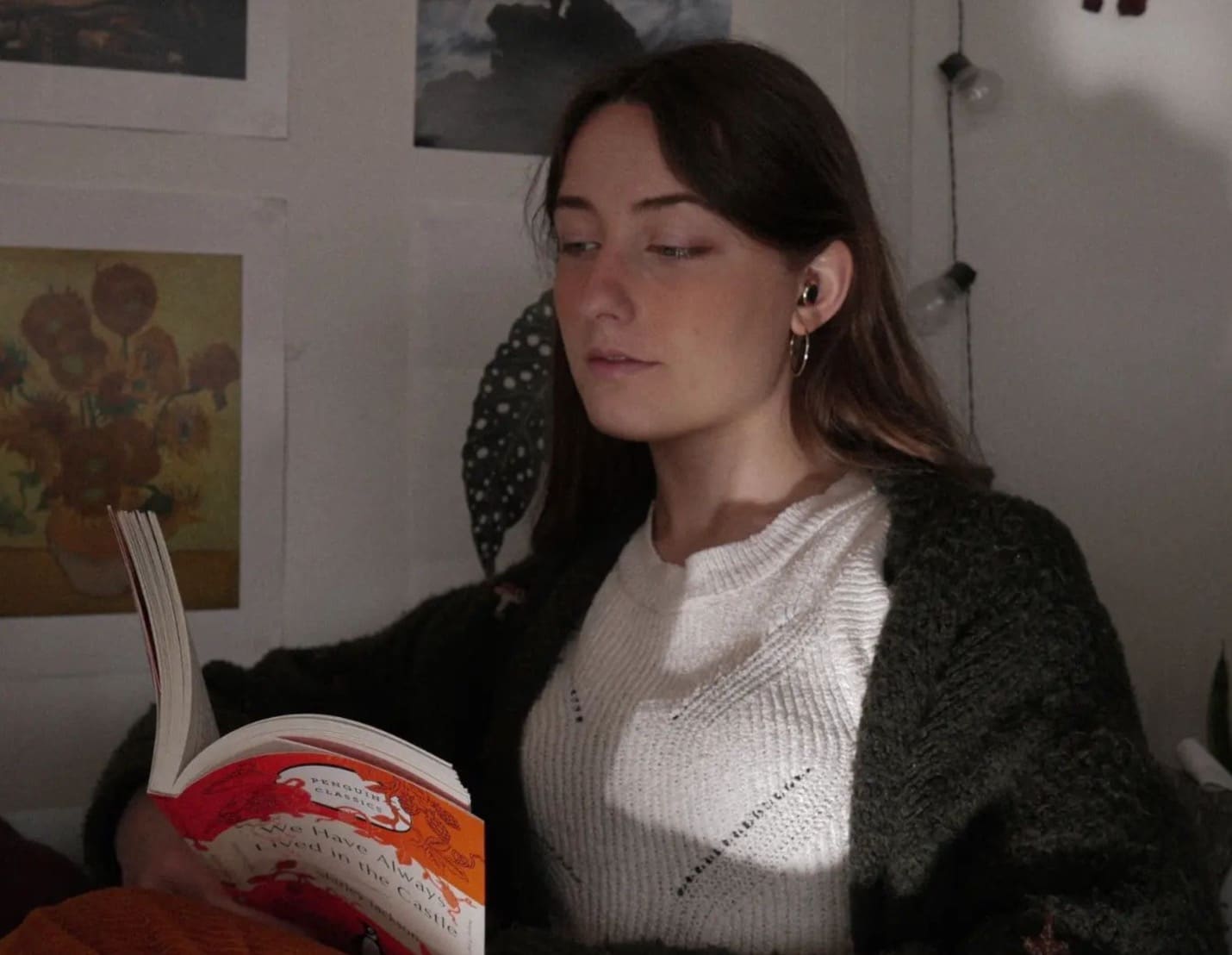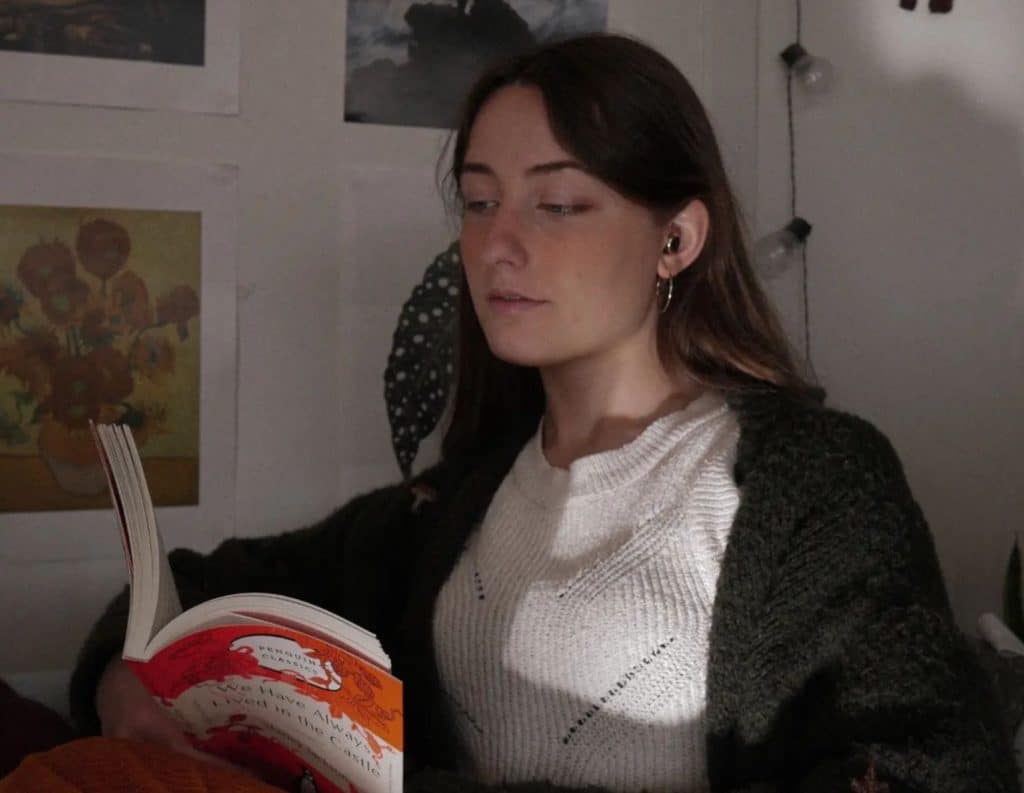 Next up is TheBookLeo, a hilariously snarky booktuber from the Netherlands. Leonie is quick to make a satiric joke about the silly aspects of book life that we all just accept as canon, such as the way all of our fantasy female heroines discover their newfound powers at age 16, and then instantly assemble a cadre to save the world. Like, the next day.
Leonie is also a master of the "I'll read it so you don't have to" reaction video. Check out her latest post for one of these, you won't regret it. This sassy booktuber will make your day, and will definitely make you laugh.
CarolynMarieReads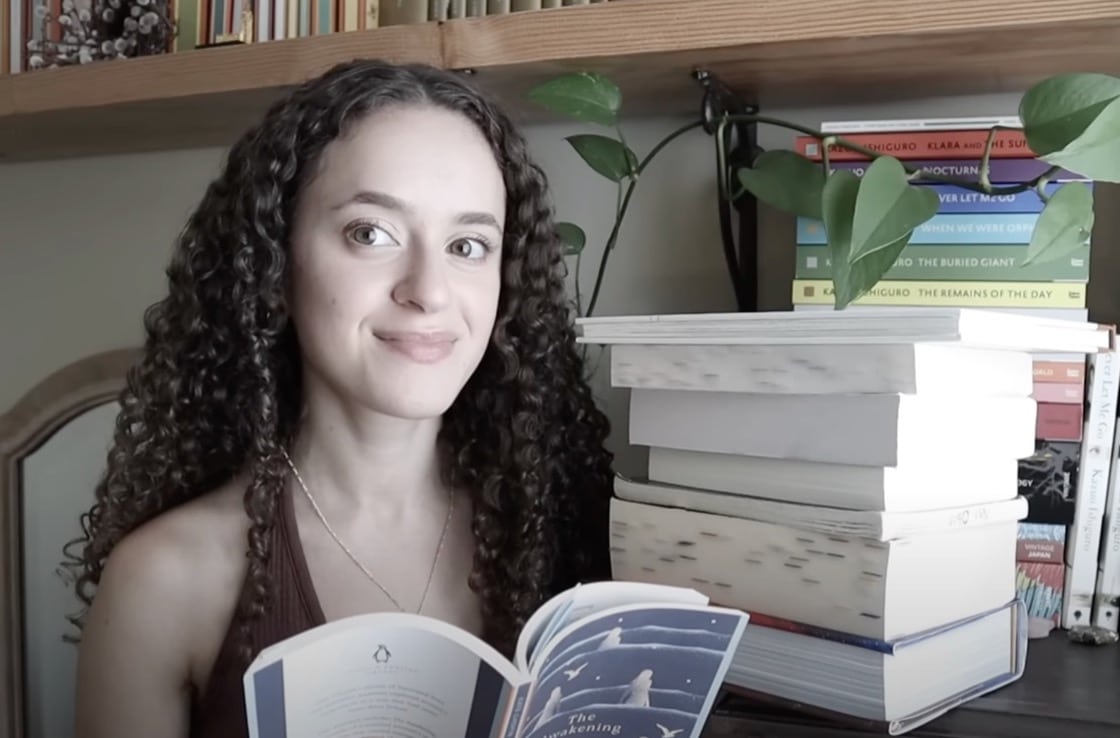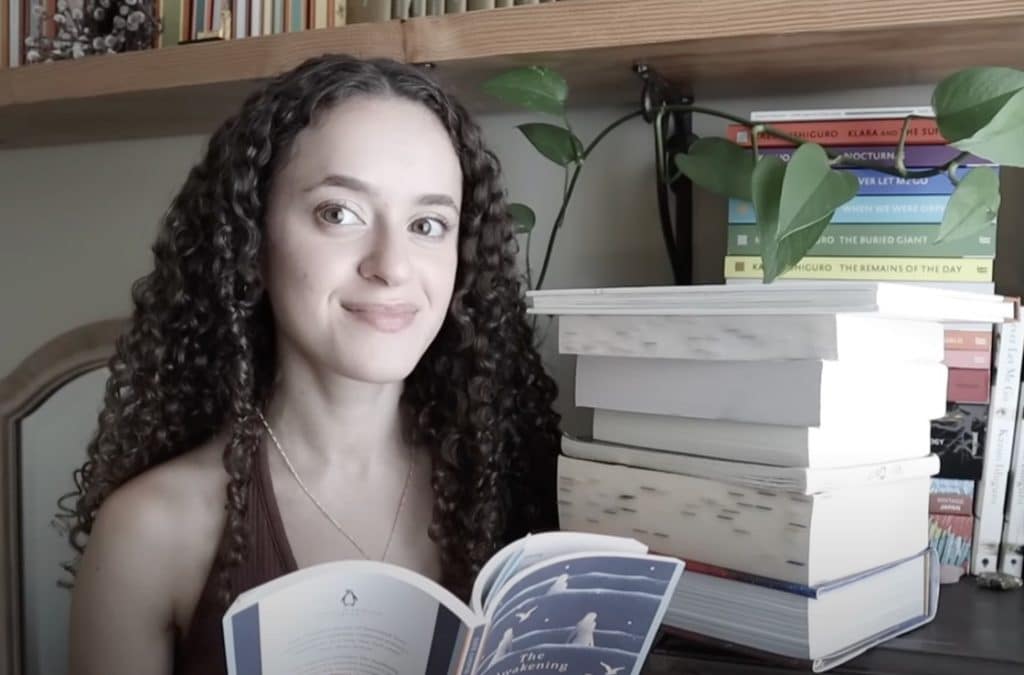 If you're interested in book-related merch, this next channel is the one for you. CarolynMarieReads is a great place to visit around the holidays, when you're looking for the perfect gift for your bookworm friends.
This booktuber has her own Etsy shop, where she sells everything from sweatshirts to tote bags to framed quotes from classic authors. Everything this girl makes is beautiful. See her gorgeous products, and some pretty cool book-related tattoo ideas like this, on her channel.
Caricanread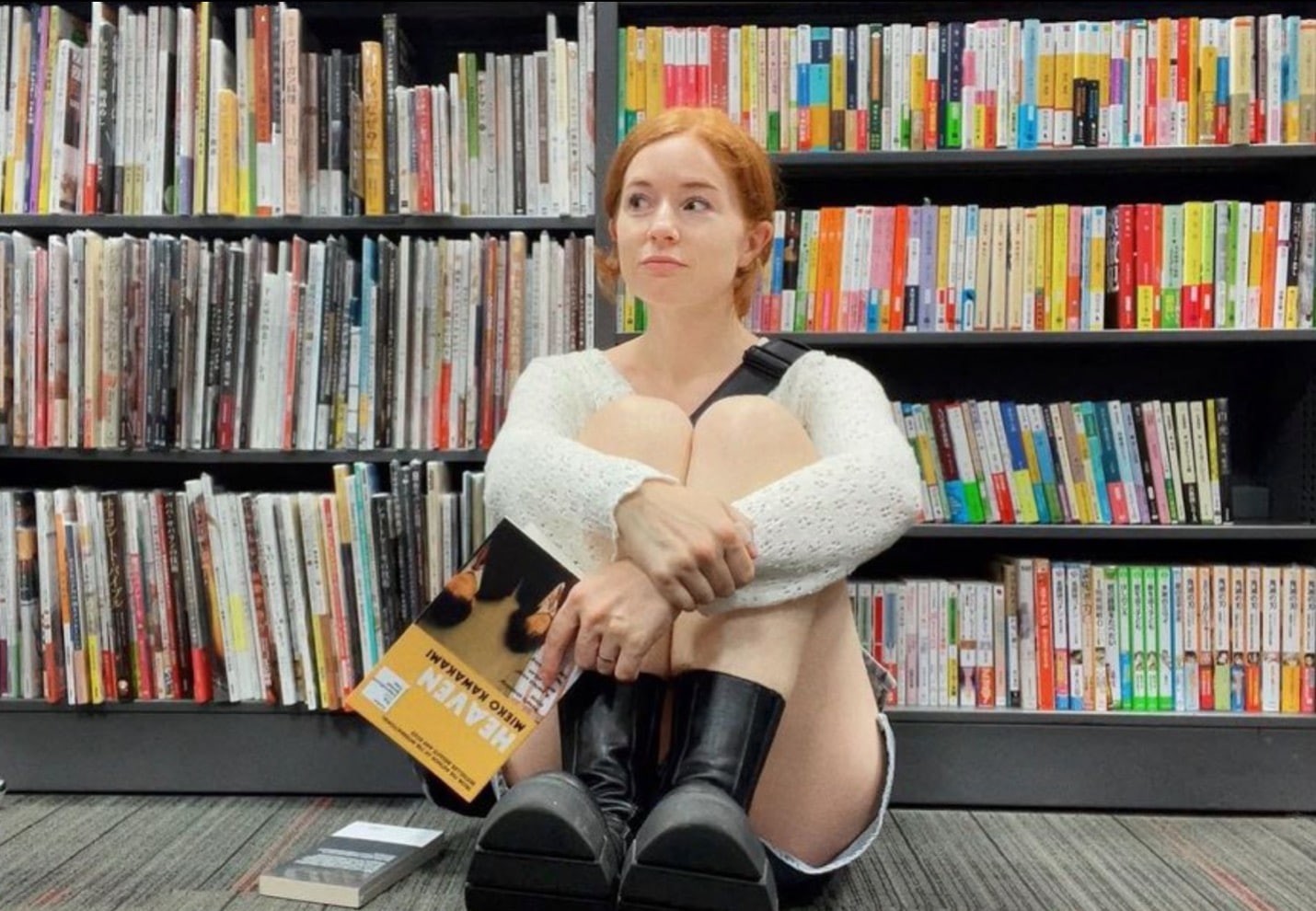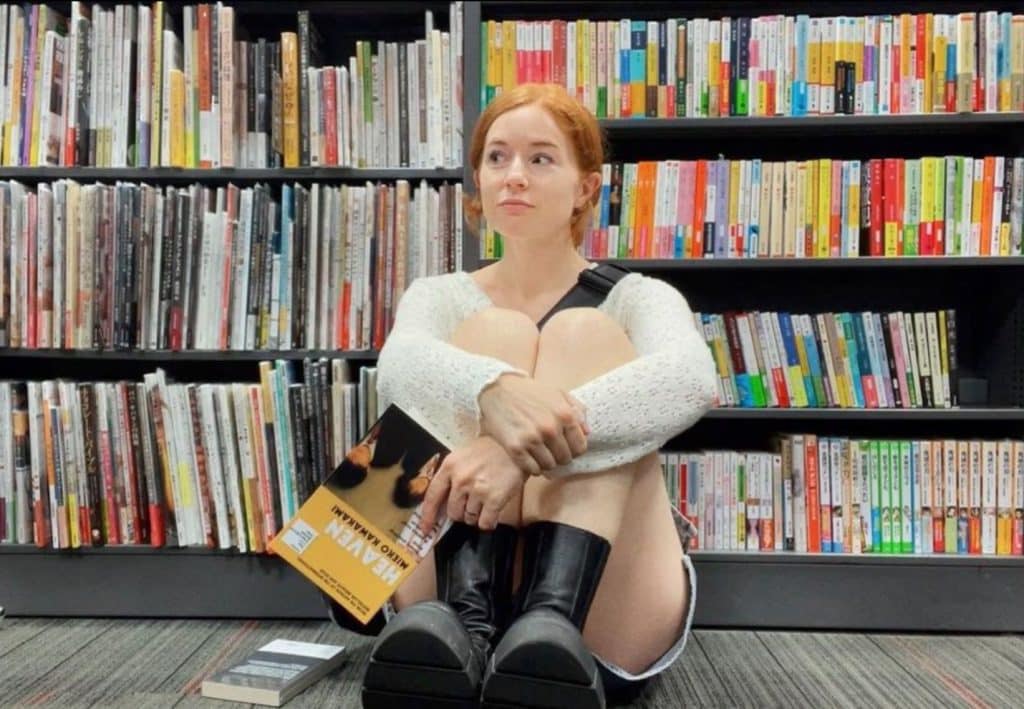 Caricanread is also a great channel for bookish lifestyle content, if you're looking for a break from the everyday book review. She has an abundance of reading vlogs on her channel, where we can basically just read and hang out with her.
But it's not all fun and games here. This girl is dedicated. She is known to post 2-to-3-hour videos dissecting the plots of entire books so that we can finish them with half the time and effort. And she will keep you laughing along the whole way. Where was this girl when I was in high school?
Jack_Edwards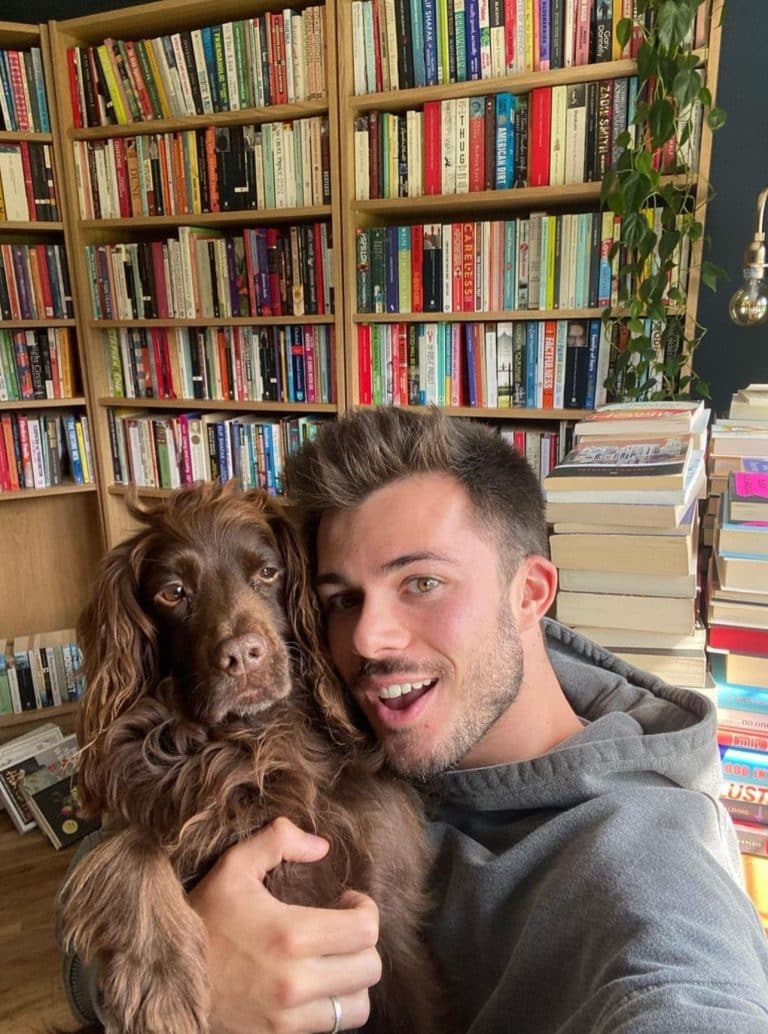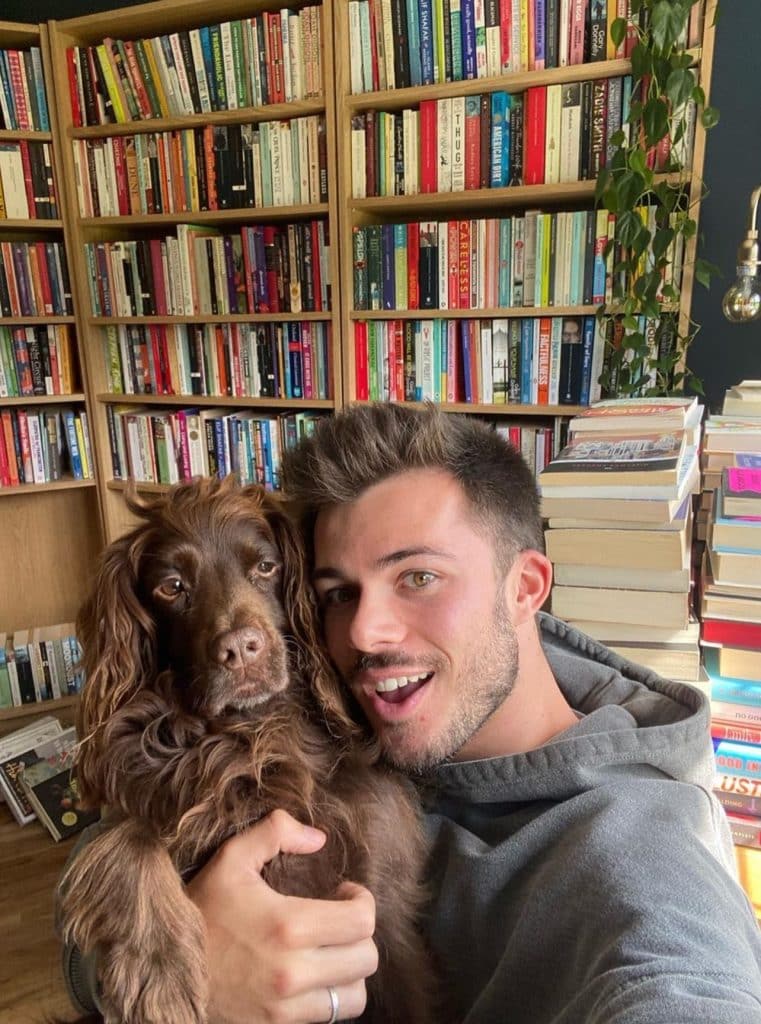 Our next creator, Jack Edwards, is a 24-year-old New Yorker from across the pond. With a career in the publishing industry, Jack is uniquely situated for great literary content. He knows what's going on in the book world. Still, he is not too serious to joke around. His mellow mood will draw you in instantly. And his witty humor comes through in quirky videos such as "books I'd save if my house was burning down in a fire." Let's hope he's not serious.
Withcindy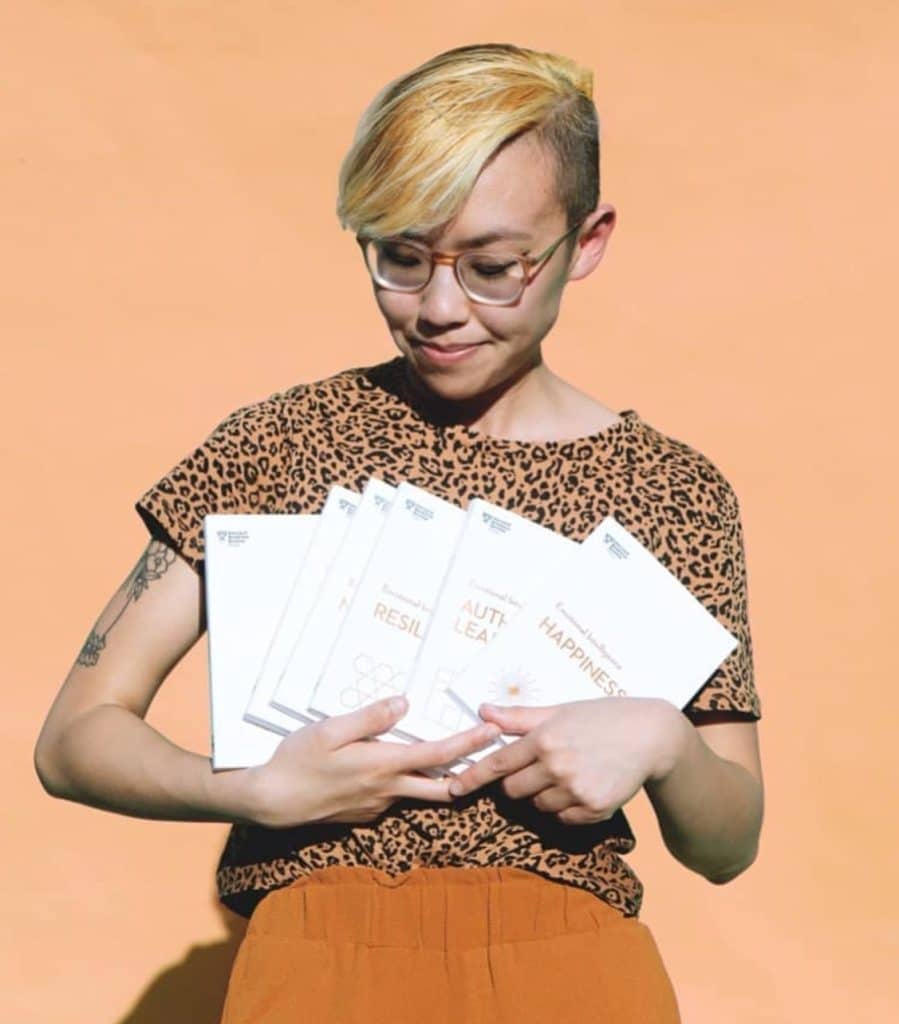 The next booktuber on our list walks a fine line between comedy, literature and social commentary. And it works. Cindy from withcindy is great at making you laugh while also talking about really important topics. She is a huge advocate of representation, in both the literary and cinematic communities.
In this video, Cindy discusses a book called Yellowface, and its critique on race and representation within the publishing industry. She has also discussed LGBTQ+ representation in media today. For this booktuber, using her platform for social justice is just as important to her as entertaining her audience. And we're here for it.
Fictionalfates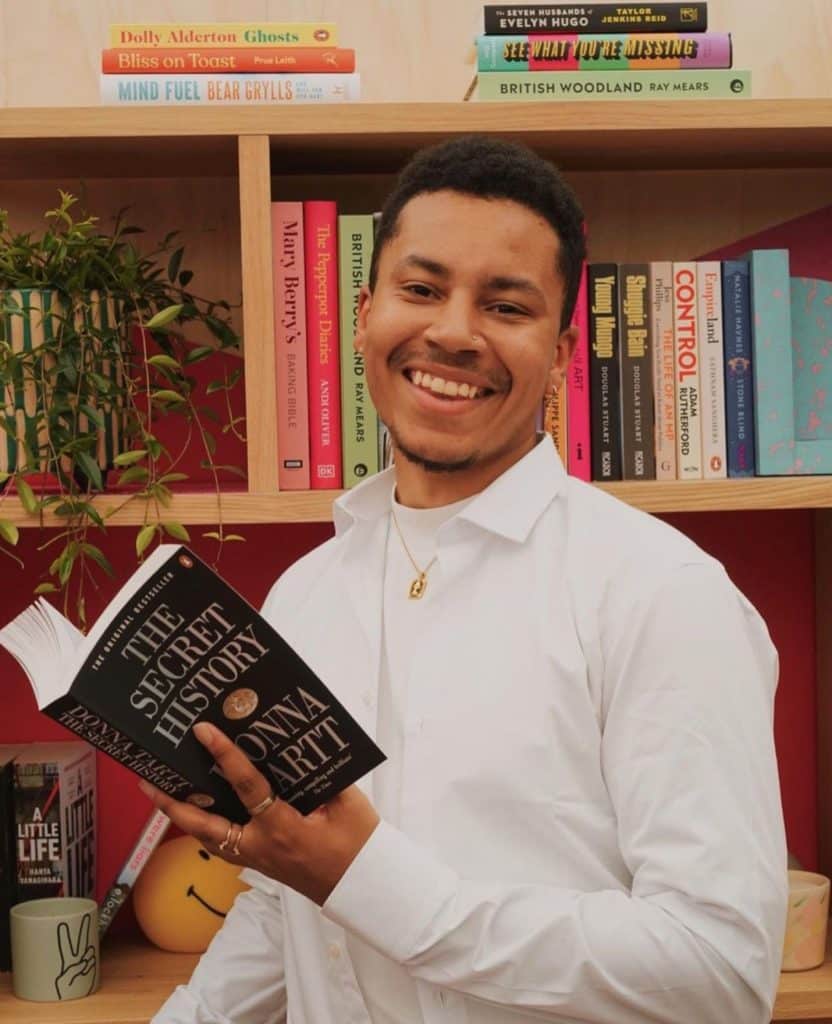 Our last, but certainly not least, on this list is Joel from fictionalfates. The 'about' section of this booktuber's channel reads: "welcome to Joel's cozy corner of books, games & self-care." And this channel is exactly that. Every video feels like it was made during pumpkin spice season. Check out this cozy vlog, and you'll see what I mean.
Joel's videos make you want to literally curl up with your favorite fantasy adventure series, the scent of autumn candles in the air, and read to your heart's content. And afterwards, you can watch a fun review from Joel. What's not to like?
Ruby Granger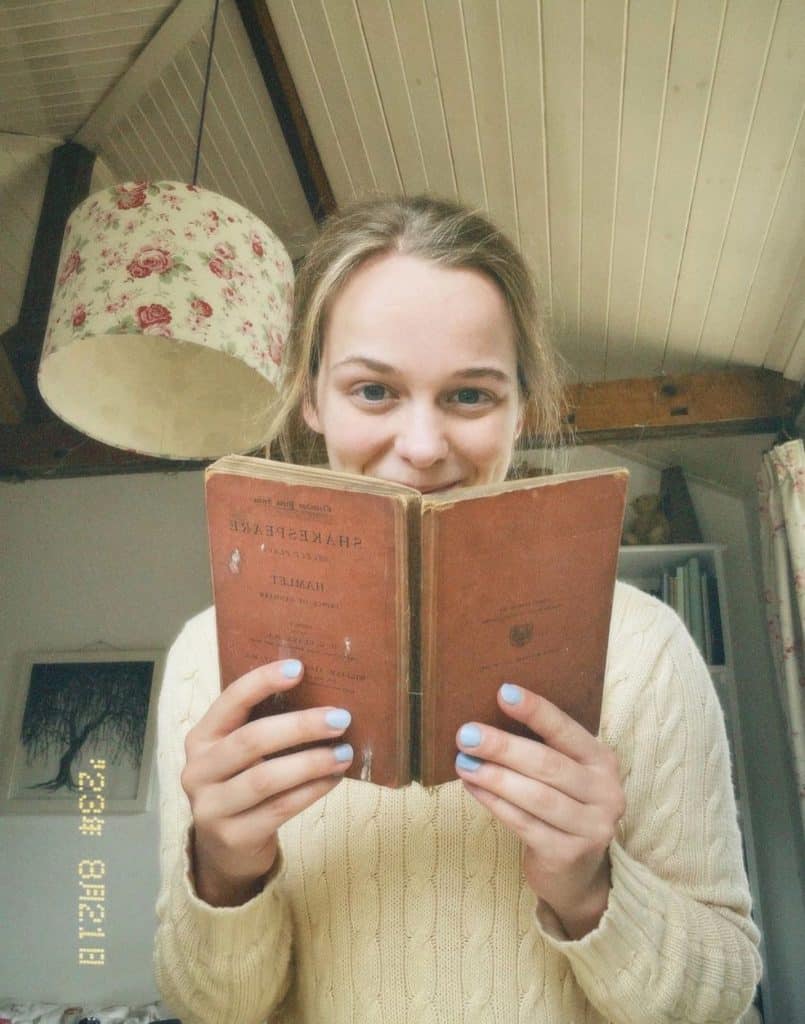 Well look at that. We have one more bonus booktuber for you. We couldn't end this list without talking about Ruby Granger, an inspiring content creator from Scotland. Getting her start on YouTube as a student and study-motivation guru, she focuses mostly on productivity and inspiring other students to perform their best. But she still likes to talk about books.
I especially liked her "Bookish Things to Do When You're Bored," filled with fun and crafty suggestions I would never have thought of before. And as a film major, let me just say that this girl's camera work is gorgeous. If she made films, she'd definitely get awards for cinematography. This booktuber is just talented all around.
---
We hope this list helps you expand your literary horizons. Next time you're scrolling through YouTube, check out some of these names, and you might just find your next great read. And stay tuned for our next article on our favorite Booktokkers!
---
Meet the Author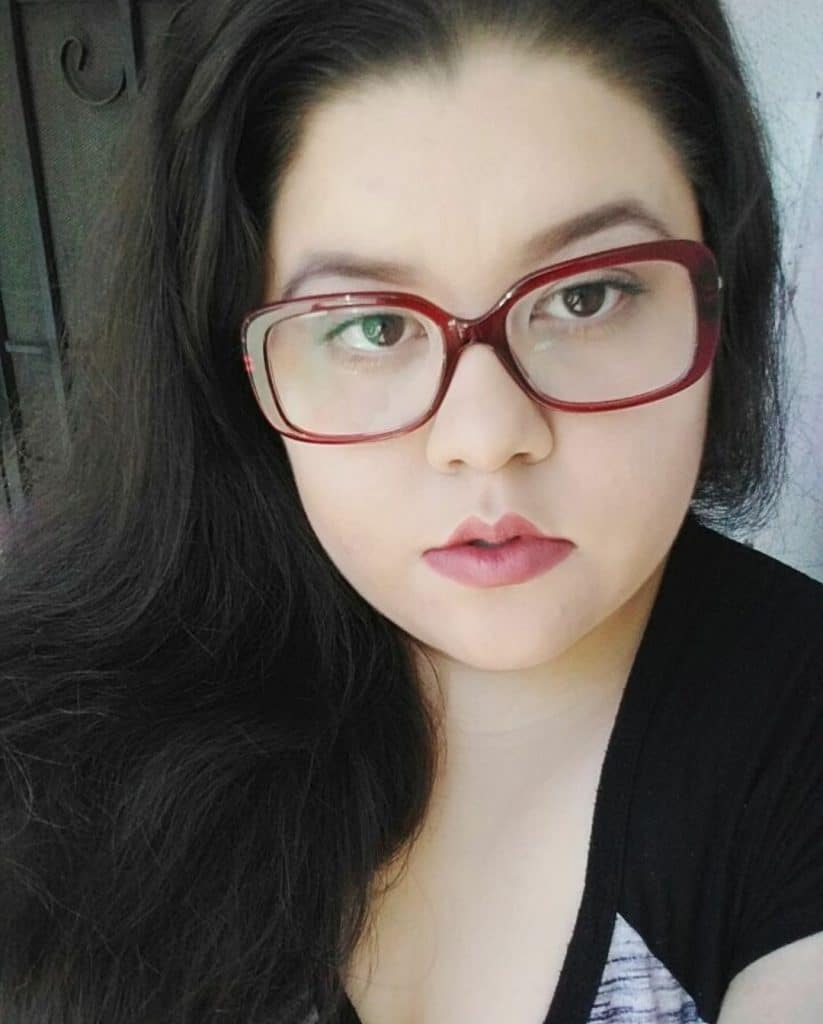 Marissa Armstrong is a Los Angeles native and currently a student at Arizona State University, where she majors in Film and English. Her brand of dark comedy stems from an appreciation of both the light and the dark in humanity. It is her purpose to use her storytelling wiles to celebrate all things tragically hilarious. Or hilariously tragic.