As the Royal Scholar of Wonderland, I, Bibwhit Harte am tasked with peering through the Pool of Tears to see the myriad of creations inspired by Wonderland, from Lewis Carroll's fanciful novels, Alice's Adventures in Wonderland and Through the Looking Glass first published in 1865, to the 1951 animated movie Alice in Wonderland from Disney to the very accurate 2006 New York Times best-selling series The Looking Glass Wars with Princess Alyss by Frank Beddor (https://frankbeddor.com/)
I have been overjoyed and overwhelmed at the response from you, dear readers to my humble Bibwhiticisms. I must admit that when I began this endeavor, I had no idea what a "blog" even was. It sounded to me like something to be avoided, something one might become stuck in or that might have a somewhat offensive odor, but Blogs, I have discovered, are both amusing and informative, two of my very favorite things!
And today's source of amusement and information is Alice or Alyss. Not the much-celebrated person, Princess Alyss Heart of Wonderland, but the name and the name itself and other interesting Alices. The name Alice or Alyss is an anglicized variant of the Old French Adelaide which is of Germanic origin. The Germanic "adal" means 'noble' and "heid" means 'kind, sort' hence the meaning of Alice being 'noble one.'
Both the French Adelaide and the English Alice were well established in medieval times. I believe that our Princess Alyss may have been named after her regal ancestress, Queen Alyssabeth. What? You don't know the story of Wonderland's Queen Alyssabeth? I will save that story for another time. Now, we look at some other bearers of this most celebrated name…
We begin appropriately with a Princess, Princess Alice of the United Kingdom. Our first Alice was Grand Duchess of Hesse and by Rhine from 13 June 1877 until her death in 1878 as the wife of Grand Duke Louis IV. She was the third child and second daughter of Queen Victoria of the United Kingdom and Prince Albert of Saxe-Coburg and Gotha.

Alice was the first of Queen Victoria's nine children to die, and one of three to predecease their mother, who died in 1901. Her life had been enwrapped in tragedy since her father's death in 1861. It in entirely possible that Alyss met Alice while she was in exile from Wonderland and romantically involved with Alice's younger brother, Prince Leopold! I must remember to ask her for my research…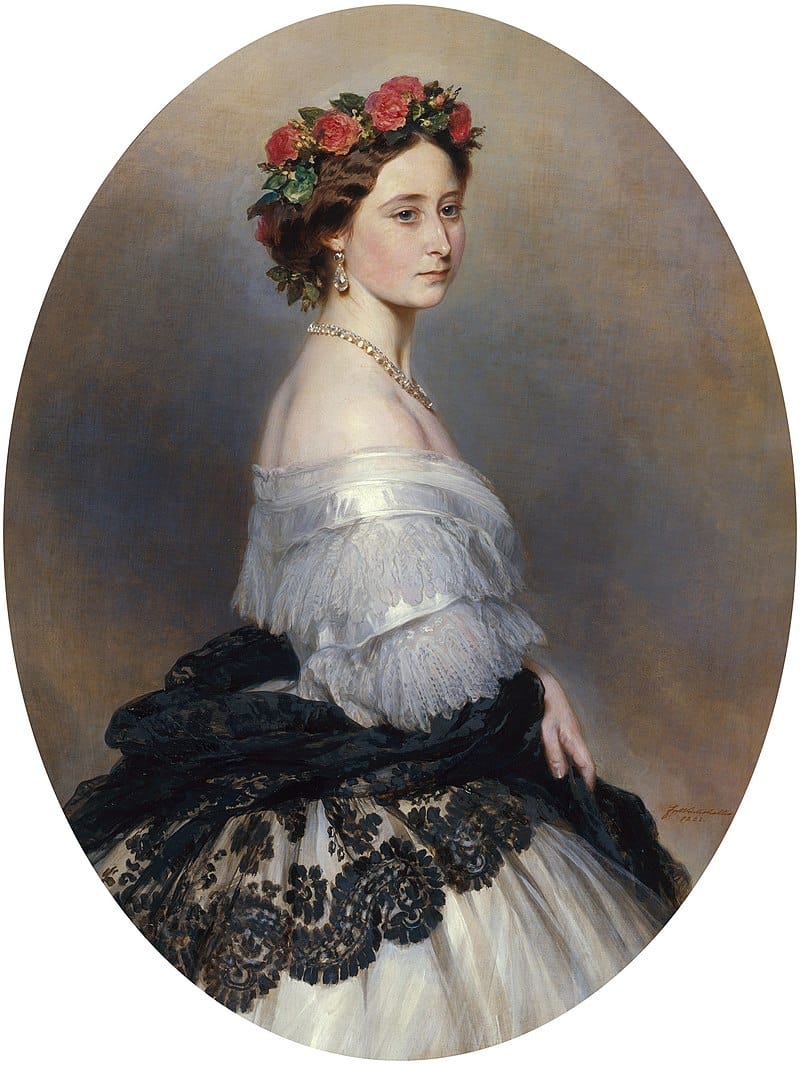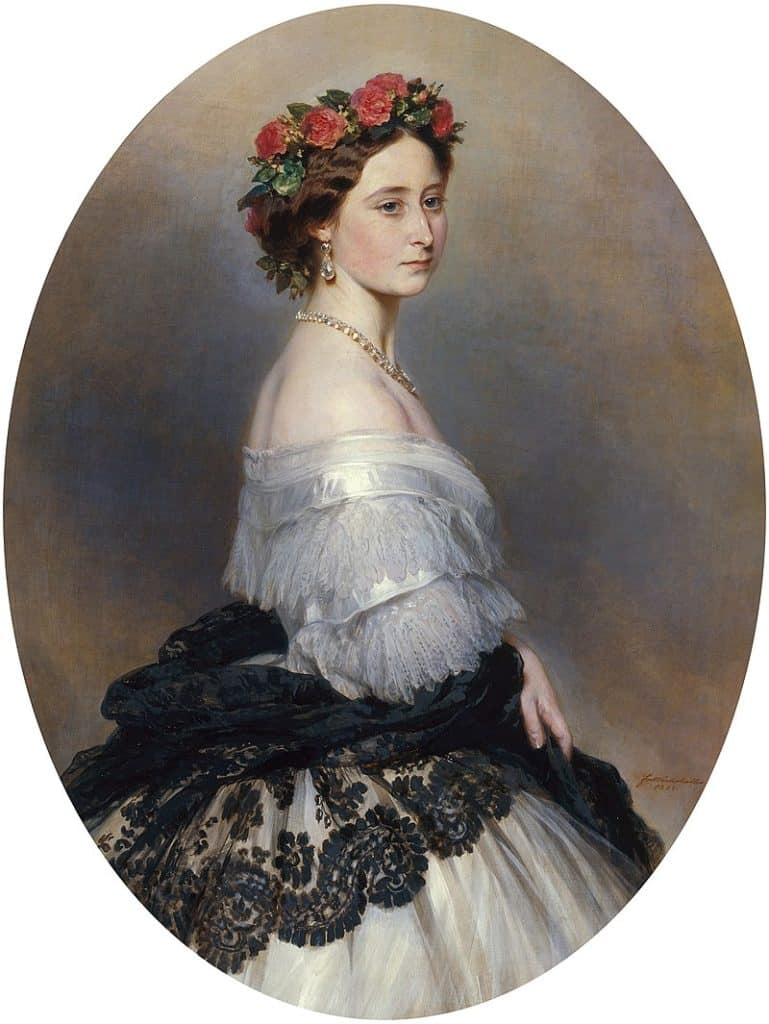 And next a "sort of" Princess, Alice Roosevelt Longworth was an American writer and socialite and the eldest child of U.S. president Theodore Roosevelt and his only child with his first wife, Alice Hathaway Lee Roosevelt. The Roosevelt family was almost considered royalty in the Americas. She was the most eccentric first daughter to ever enter the White House and became the strong-willed and unbridled face of the New Woman movement of the early 1900s.
She danced on the rooftops of millionaires, wore a pet garter snake as an accessory, and needle-pointed "If you haven't got anything nice to say about anyone, come and sit here by me" on a pillow in her home. Her independent and free-spirited nature breathed new life into the very idea of young womanhood in the early 20th century as the suffrage movement was gaining steam. She sounds an awful lot like another strong-willed Alice I know…
Alice Brady was an American movie actress who began her career in the silent film era and was one of the fortunate few who survived the transition into talkies. She worked up until six months before her death from cancer in 1939. Her films include My Man Godfrey, in which she played the flighty mother of Carole Lombard's character, and In Old Chicago for which she won the Academy Award for Best Supporting Actress.
For my readers in Wonderland, let me briefly explain what a "movie" is. Similar to the "Video Game" that I described in my previous blog, a movie is a projection of imagination onto a somewhat larger rectangular shaped screen. (Note to self: perhaps a future post could look at some Wonderland inspired movies… hmmm.)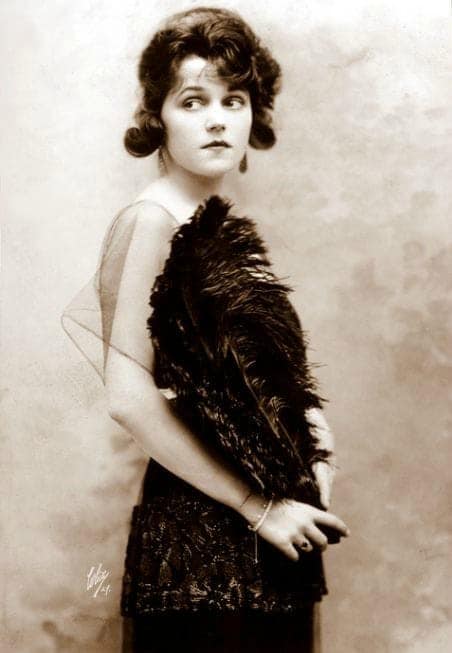 Alice Walker is an African American writer best known for her fiction and essays that deal with themes of race and gender. Her novel The Color Purple (1982) won the National Book Award and the Pulitzer Prize for Fiction, and she has also published volumes of poetry, criticism, and nonfiction. Walker was the first African American woman to win the Pulitzer Prize for Fiction and was inducted into the California Hall of Fame in the California Museum for History, Women, and the Arts in 2007. Her books have been translated into more than two dozen languages. A most inspiring Alice!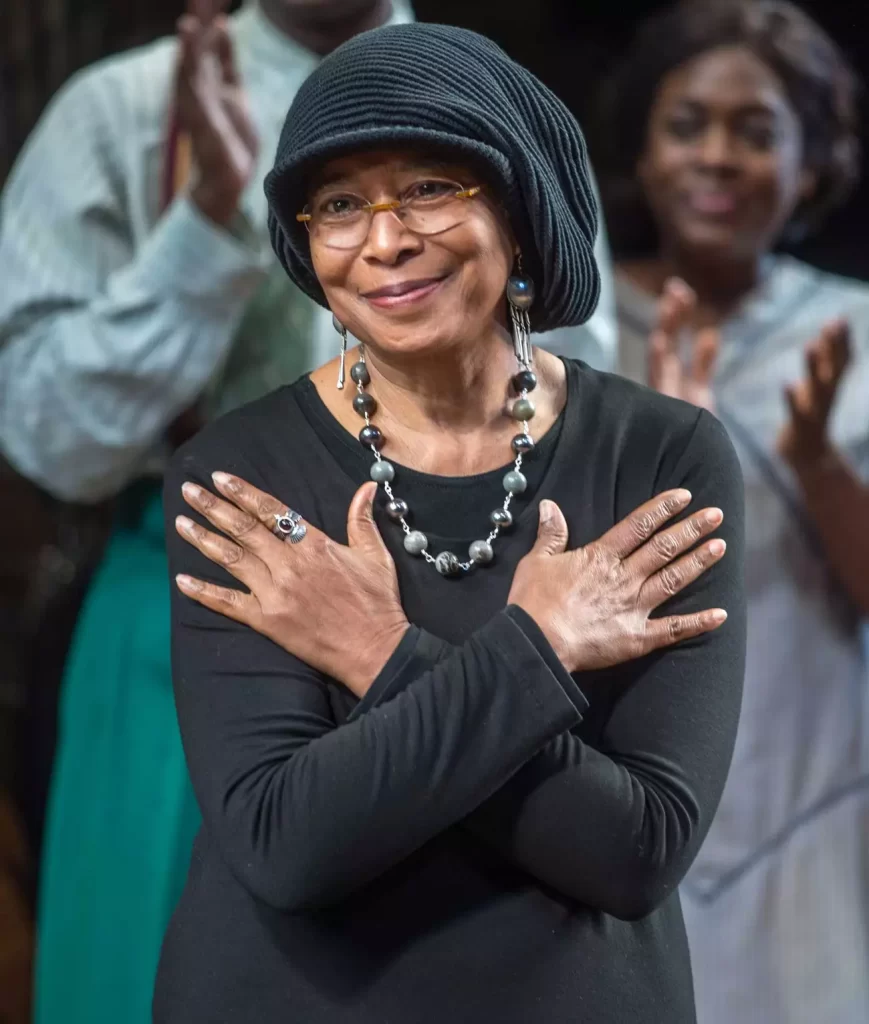 Next, we have an unexpected Alice… a man! Alice Cooper is an American rock singer whose career spans over 5 decades. With a raspy voice and a stage show that features numerous props and stage illusions, including pyrotechnics, guillotines, electric chairs, fake blood, reptiles, baby dolls, and dueling swords, Cooper is considered by music journalists and peers to be "The Godfather of Shock Rock".
He has drawn equally from horror films, vaudeville, and garage rock to pioneer a macabre and theatrical brand of rock designed to shock audiences. This combination of drama and darkness would certainly appeal to her royal viciousness, Queen Redd of Wonderland!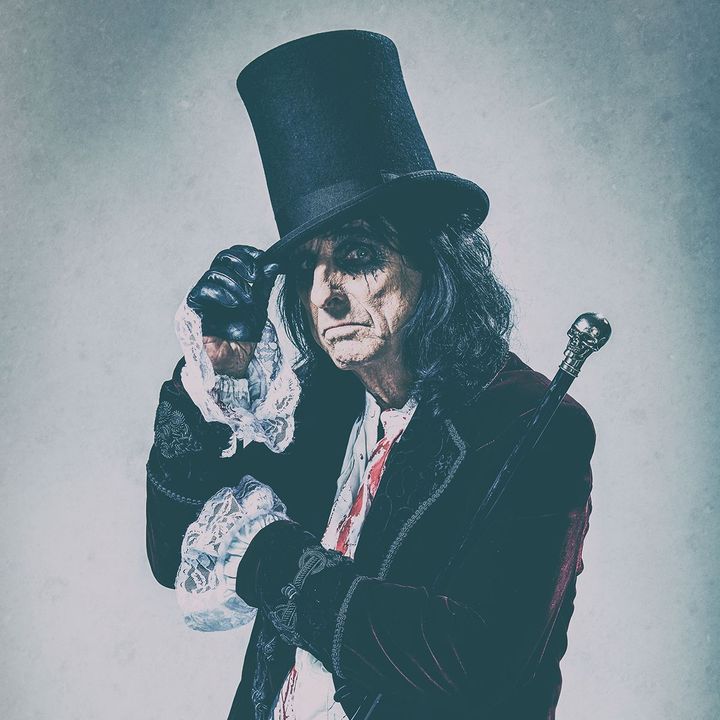 Alice Waters is best known for her love of healthy fresh food, respect for the people and for the land that produces food, her support of farmers who till the soil, her desire to educate children about the benefits of "slow food" (as opposed to unhealthy and ever-present "Fast Food") and her passion to cook and provide meals that are delicious. Alice Waters was the first woman named "Best Chef in America" in 1992 by the James Beard Foundation. Later she received their Humanitarian Award and in 2009 she was named to the French Legion of Honor, reconnecting her to the source of her life's work. —
The producing of fruits and vegetables from a tiny seed seems to me to be a form of the Magic of Imagination. As does conjuring a delicious meal from these simple ingredients. Dear Reader, I am loathe to perpetuate "rabbit stereotypes", but I will share with you that I adore carrots! Carrot soup, carrot cake or a simple raw carrot! Scrumptious!
A Princess, an activist, an actress, an author, a musician and a chef! What a lovely eclectic assortment of Alices! Princess Alyss would be most pleased to share a name with them. Until next time, dear readers!