Hello everyone, Denholm Afedoj, the famously redacted jester of wonderland, is back again with another task for you all to feast your eyes upon. No, it's not the tasteful Alice in Wonderland-themed, boudoir photo shoot I did, that idea was, after careful delegation, shot down immediately. You're going to have to wait for valentines day for that. Today, I'm bringing you a list of Five Alice in Wonderland Experiences around the globe.
This list consists of five suggestions for more experiential Alice in Wonderland experiences. These are things to do that will make you the envy of all the Alice other fans.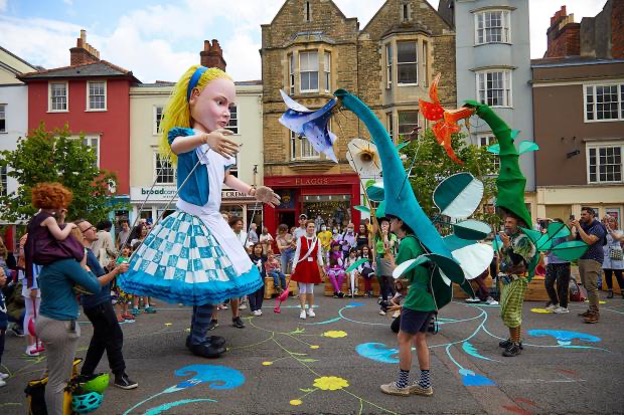 Though this event is hosted by the Story Museum in Oxford, this is a city-wide festival that spans a few days. It doesn't get much for frabjous than this. The festival has a multitude of activities, exploring the museum, a scavenger hunt called the Red Queens Trail, a Mad Tea Party, crafting your own mini teapot, character meet and greets including a specific event called Meet the White Rabbit with Blackwell's, and if you're feeling competitive or hungry, there are cupcake competitions.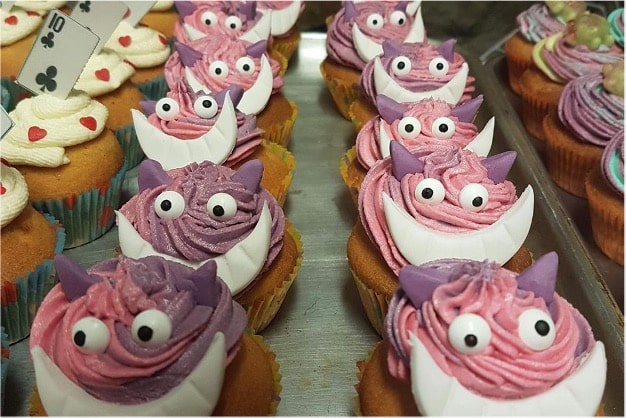 If you want to learn more about the history of Alices Adventures in Wonderland the Lewis Carroll Society hosts many talks, including a seminar hosted by Alice Liddell's real great-granddaughter. If you think the Dormouse is left out from this occasion, you thought wrong. Head over to the natural history museum to make your own teacup that is the perfect size for the sleepy little fellow. I can keep talking about each and every event but that will take up this whole list. If you like Alice in Wonderland and you can get over to Oxford during the festival, do it.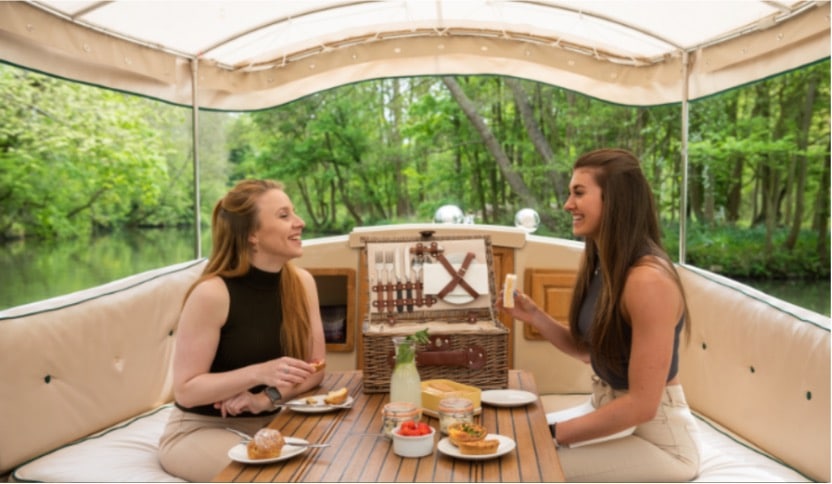 Located in Oxford, this scenic river cruise has many different options, but I know which one you all are really interested in. The little electric boat takes you through the route that Alice Liddell and Lewis Carroll took when composing Alice's Adventures in Wonderland.
Those who are interested in making the event more experiential can take turns pretending to be Alyss getting upset at Mr. Carroll for pretending to believe that she is the princess of Wonderland just like what happened in the Looking Glass Wars. Doing this is almost completely free, except for the price of having the captain of the boat give you a strange look.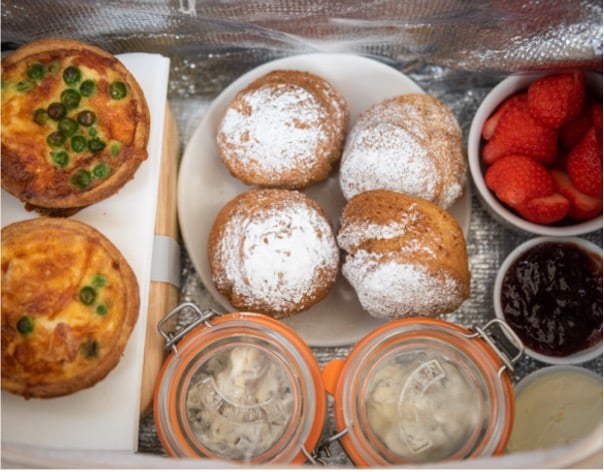 This two to three-hour boat ride also includes a selection of finger sandwiches, homemade quiche, or tart of the day. Tarty tart is unfortunately not an option. As well as other tasty treats and drinks. The tour operates between April and October, bookings must be done in advance and private versions of this cruise are also available.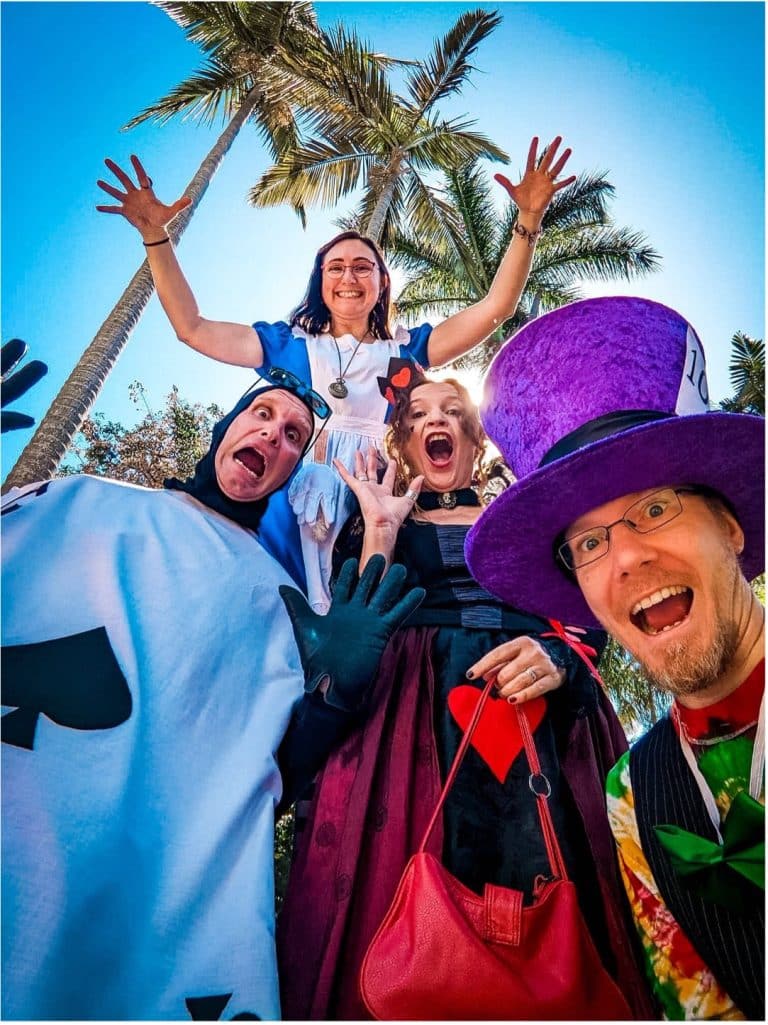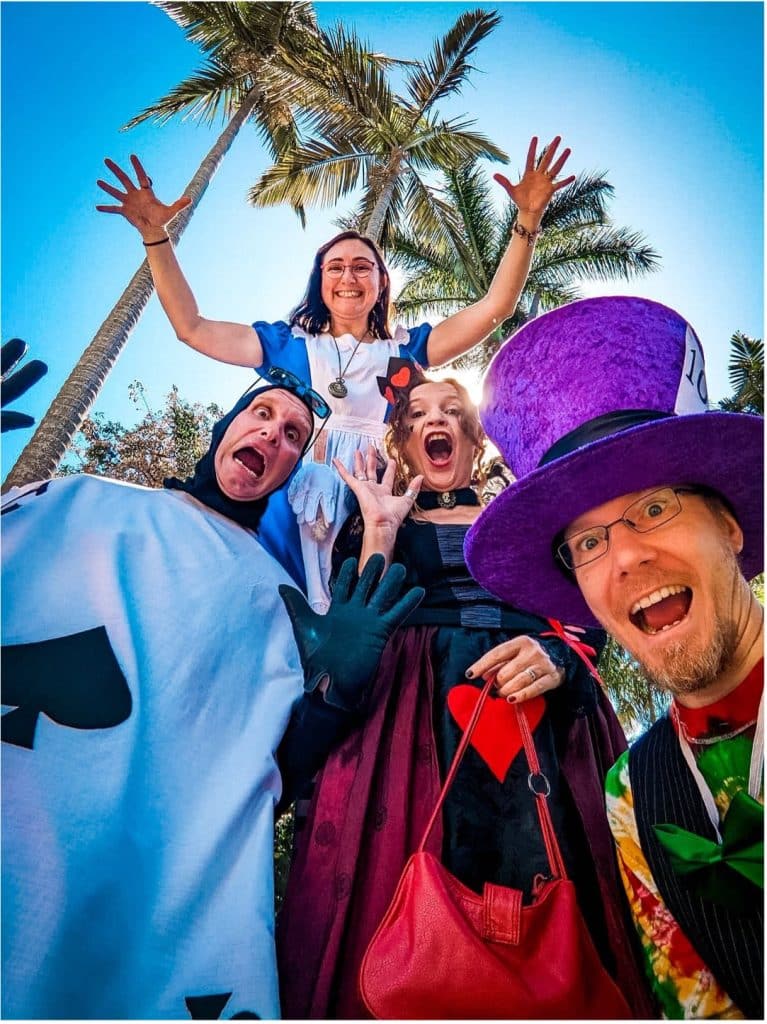 With locations in over 1,500 cities worldwide, the Alice in Wonderland experience is a geogaming experience that any Alice fan would enjoy. For those that don't know, geogaming is what happens when you take an escape room, mix it with a scavenger hunt, and use an app to run around all over your city solving puzzles and doing various tasks.
While their website does not give a lot of details as to what actually happens during their Alice in Wonderland Experience, the trailer I saw on their Facebook page sets the scene quite well. Alice has gone missing from Wonderland and it is up to you and your friends to track her down. This game uses an app to give you locations and tasks, which will take you through a wild and wonderful experience all over your town. As the journey unfolds before you things are bound to get curious and curiouser. From the trailer it looks like you are going to travel down the rabbit hole and interact with many characters from Alice in Wonderland, the Mad Hatter, the White Rabbit, and of course the Red Queen.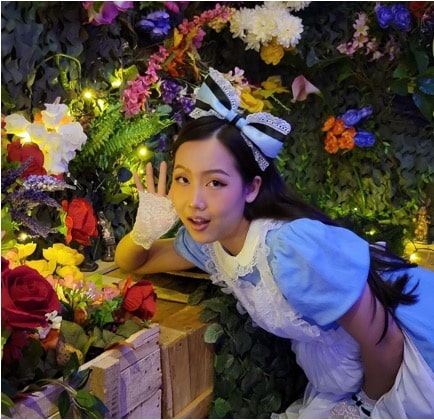 This experience takes place all over the world and they have a search option to find an event nearest you. Tickets cost $40 which is good for a team of 2-6 people, kids play free.
This isn't your average, everyday, pop-up bar experience, this is an "Immersive cocktail adventure!" According to their website, you and your friends will go on a ninety-minute journey through Wonderland. You will create two Alice in Wonderland-inspired cocktails, solve riddles and challenges, eat an "eat me" cookie, paint roses red, and much more.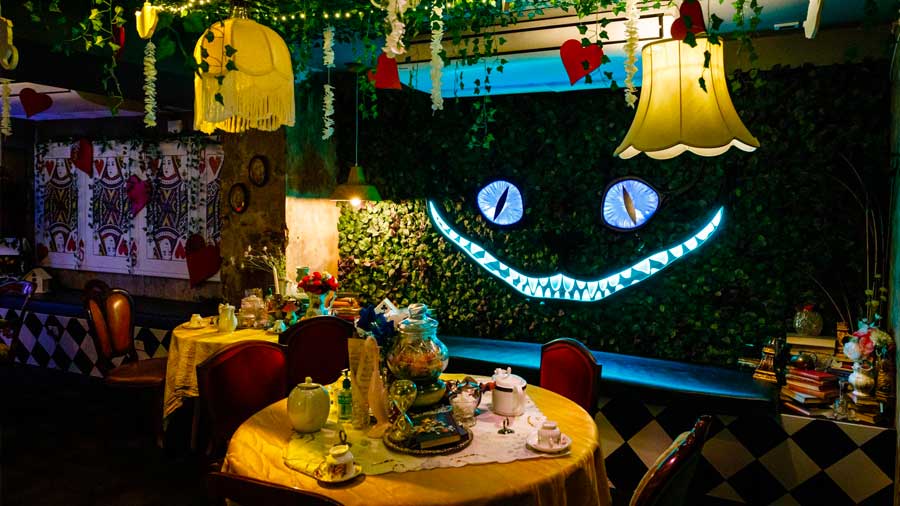 If you like booze and Alice in Wonderland, this is the place for you. This event has many different locations all across the globe, so click the link to see the closest place for you to get your Alice-themed drink on!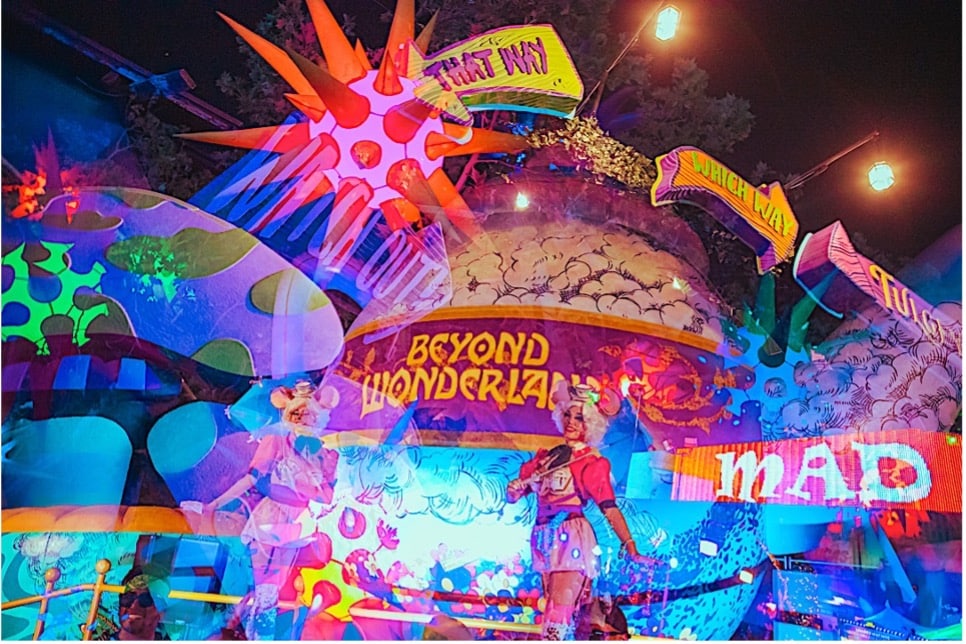 Do you like flashing lights, DJs, and Alice in Wonderland? Well, this is the place for you. I, Denholm Afedoj, have actually been to this event, and let me tell you, it's a blast. Once you walk in you are greeted with pounding bass, amazing set designs, and fantastic people.
There are a lot of amazing photo ops, performers, art installations, and other experiences that all revolve around Alice in wonderland. Including Red Queen. Don't worry about losing your head though, it's not the real Queen Redd. On top of the many different art installations and performers, there are five Alice-themed stages for each genre of electronic music.
There's the Caterpillar's Garden. What the Caterpillar has to do with dubstep is beyond me. While the Blue Caterpillar himself does not make an appearance, there are performers that walk through the crowd with a Caterpillar that dances along to the music.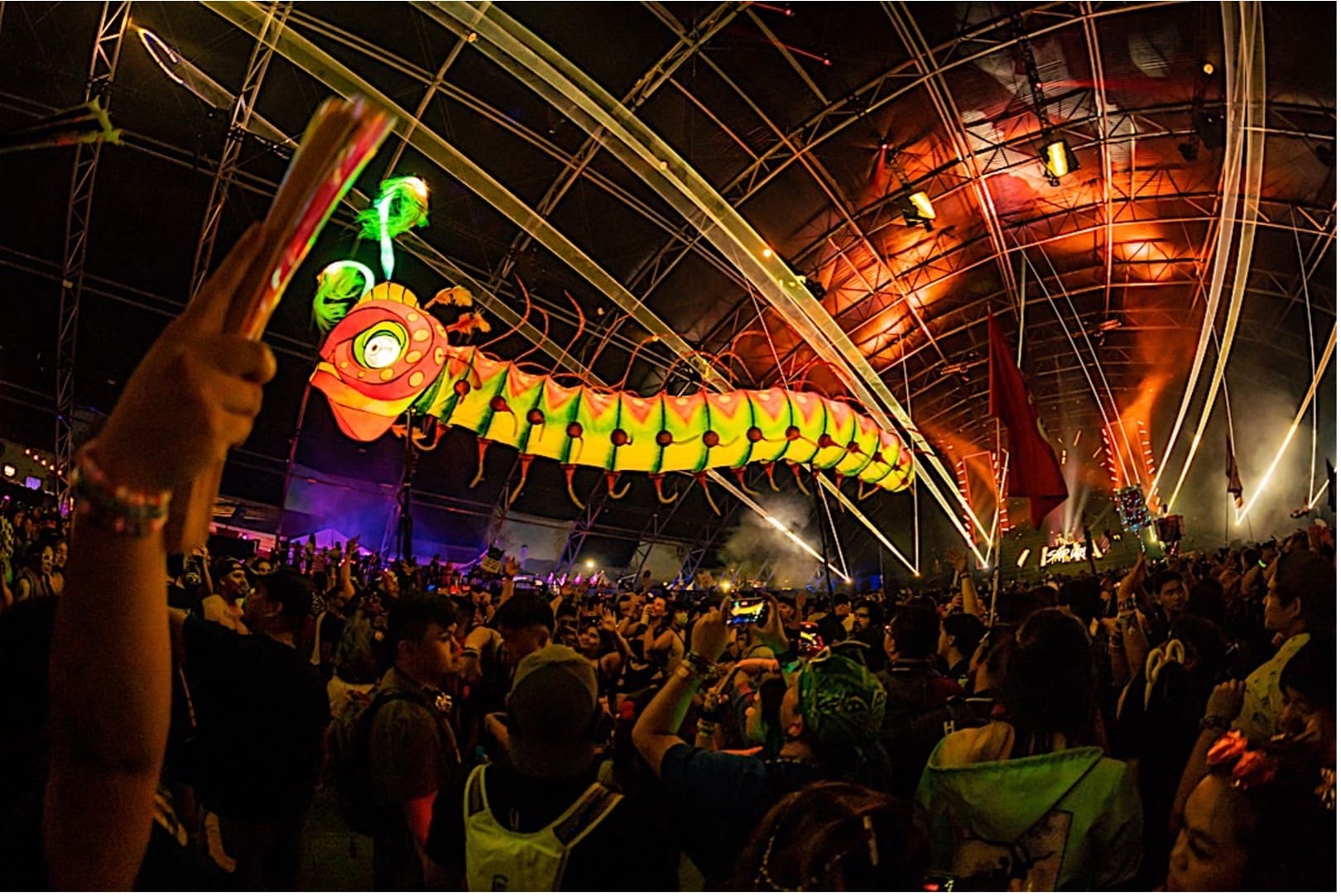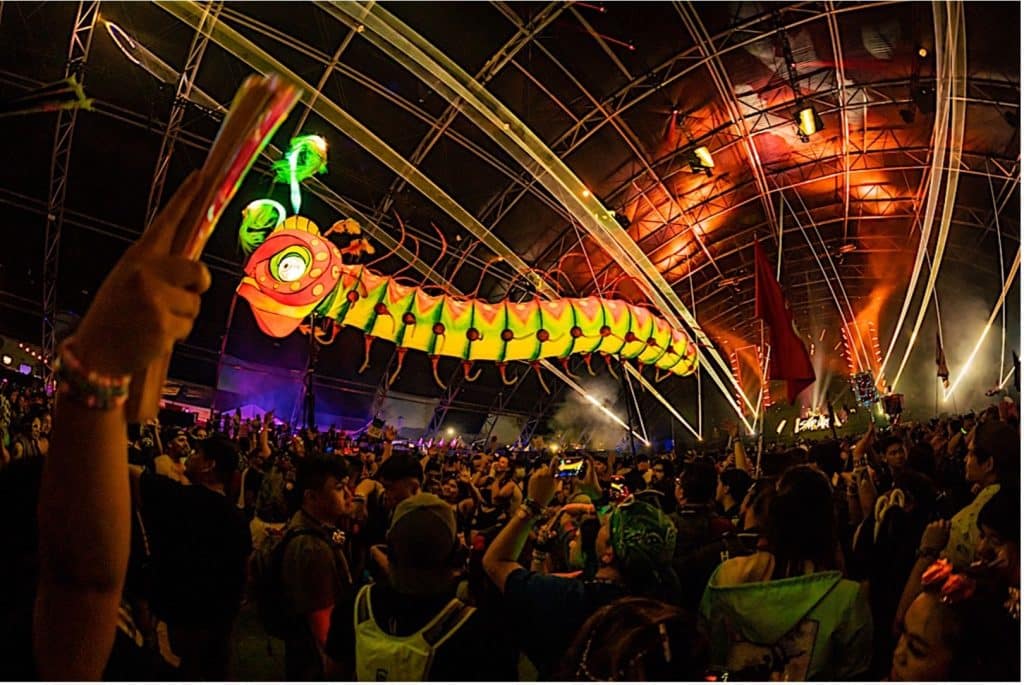 The hardstyle stage, Cheshire Woods, which is has a wild entrance involving the Cheshire Cat.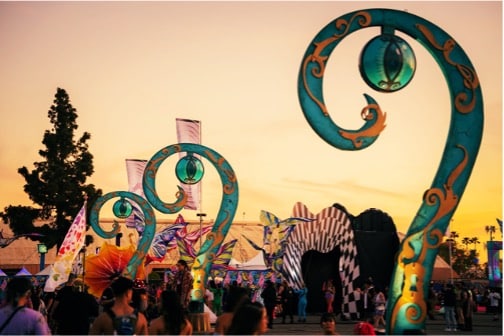 The techno stage, the Looking Glass, has a bunch of crystals refracting the lasers all over the place. Don't try to jump into it though, it's not a transport system.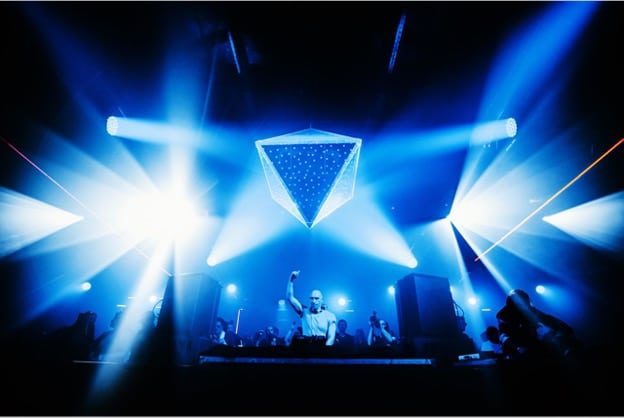 Mad Hatters Castle for all you trance heads, built out of LED panels.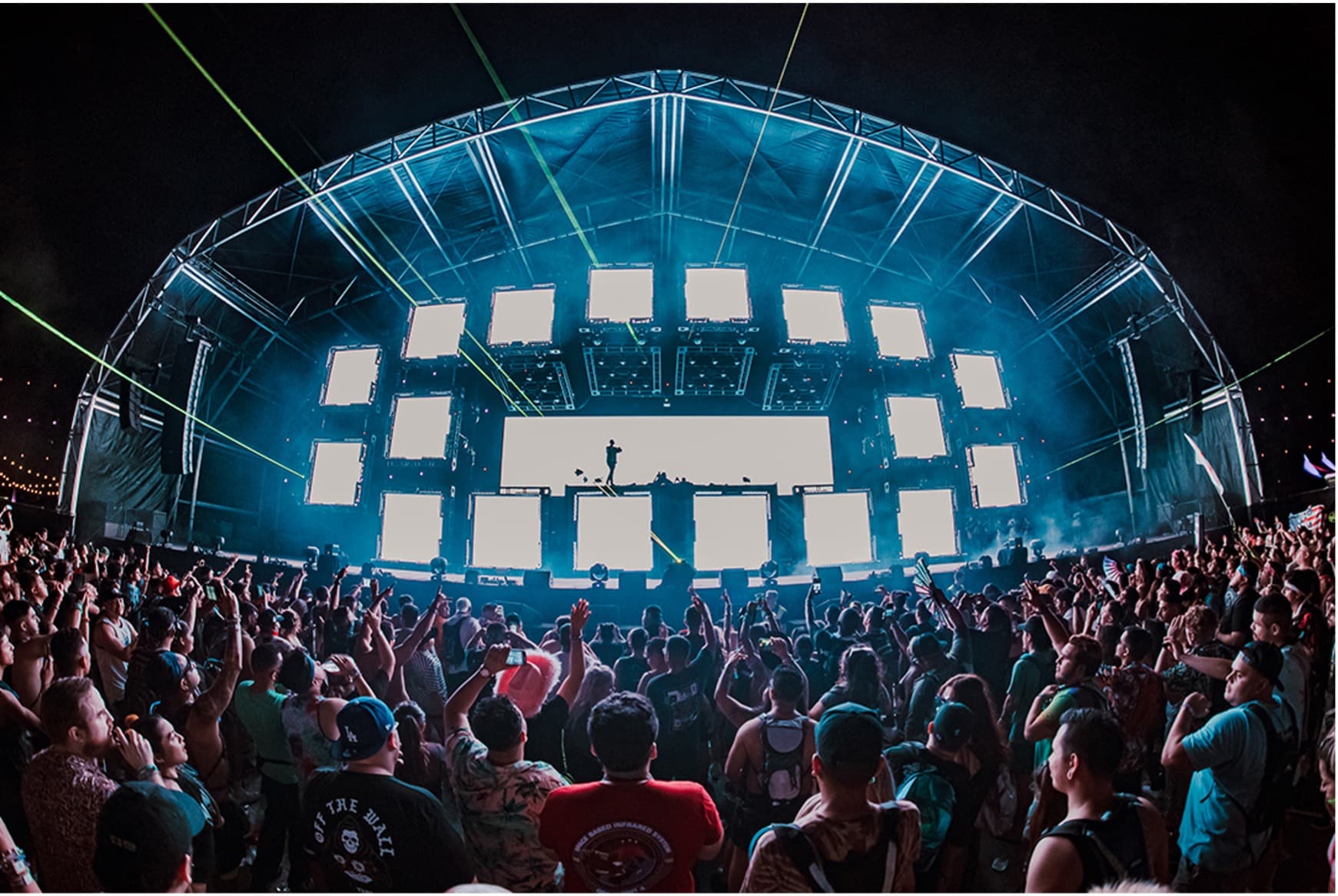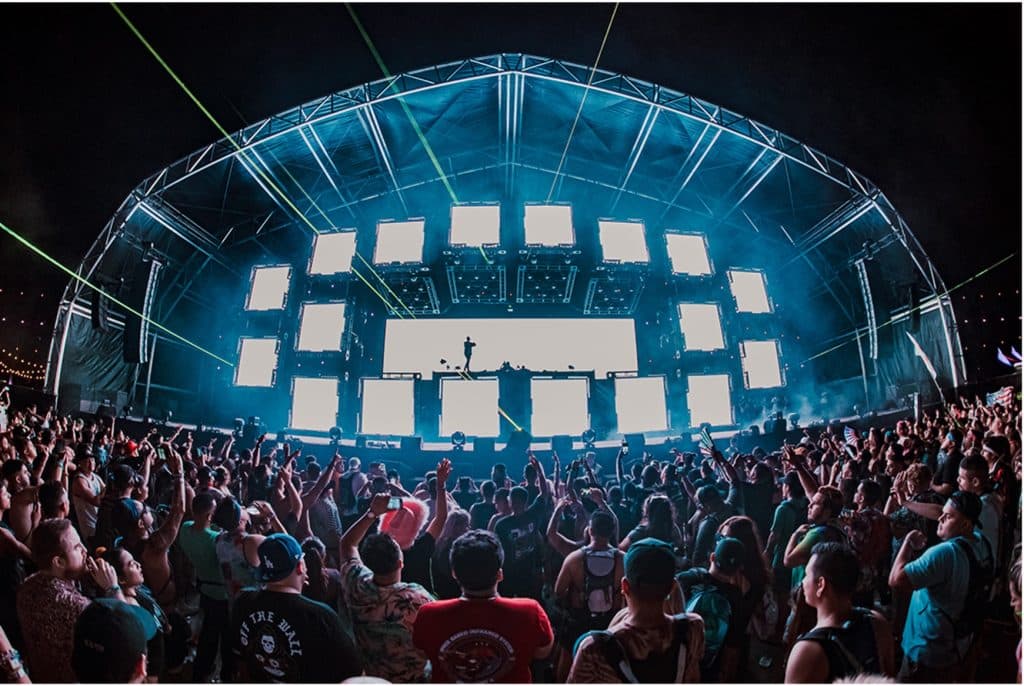 And of course, there is the main stage the Queens Domain.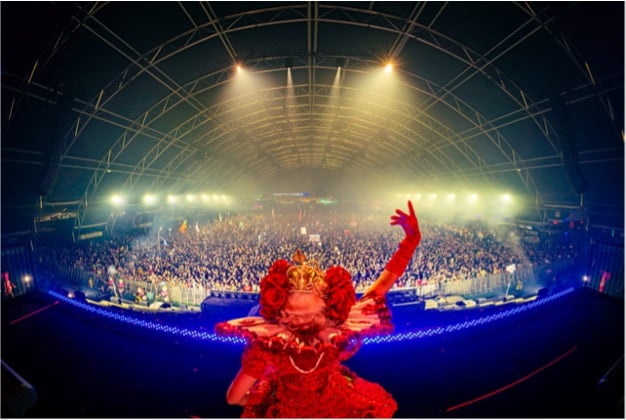 This event is happening from the 23rd-24th of March 2023. This event also has a Pacific North West version that is on June 17th and 18th 2023. Unfortunately, this event has an age requirement of eighteen or older. Say the word and I with Frank will go to this coming event and do a write-up on it. I'm usually more closeted about my affinity for raves but you're reading about Alice in Wonderland-themed things to do so I feel like this is a judgement-free zone.
I hope you all enjoyed the list and found an Alice-themed experience that you will be going to next. If you have been to any of these experiences let us know how they were or if you have been to an amazing experience that was not mentioned on this list, I want to hear about it. That's it for me, I hope you all have a most frabjous day.
---
Meet The Author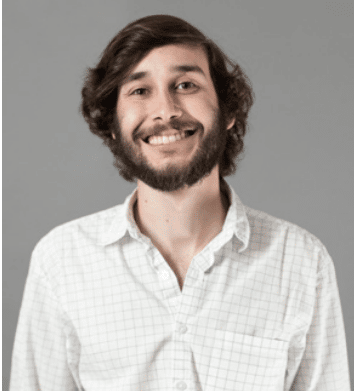 Jared Hoffman graduated from the American Film Institute with a degree in screenwriting. A Los Angeles native, his brand of comedy is satire stemming from the many different personalities and ego's he has encountered throughout his life. As a lover of all things comedy, Jared is always working out new material and trying to make those around him laugh. His therapist claims this is a coping mechanism, but what does she know?