"Reading Revolution: PJ Haarsma and Frank Beddor Inspire Literacy & Imagination"
From Denise Gary at Kids Need to Read:

First up was PJ, presenting to the sixth grade students, who were studying The Softwire series in their English language arts classes.
"Kids Need to Read introduced authors PJ Haarsma and Frank Beddor to the middle school students of ASU Preparatory Academy as part of the KNTR Reading Revolution program, produced in partnership with Arizona State University to increase literacy and graduation rates among disadvantaged students. Both authors provide highly engaging presentations, always leaving students motivated to read!
Eighth grade students also attended PJ's presentation, as the series had been integrated into their English language arts, math, science, and social studies core curriculum last year. The Softwire is incorporated in the Reading Revolution program to emphasize the value of reading and its connection to every facet of life, encompassing a variety of topics, including economic, social and time measurement systems.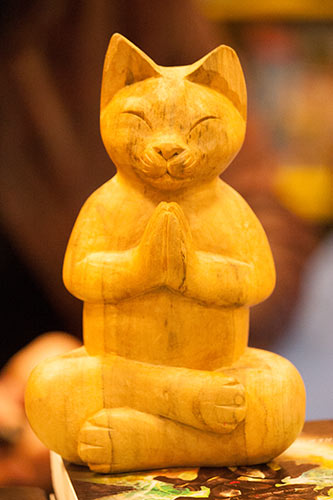 Following the school presentations, Barnes & Noble hosted both authors at the Chandler, Arizona Barnes & Noble location. PJ and Frank signed books to promote the store's holiday book drive for KNTR.
The following day, Kids Need to Read brought the authors to Cocopah and Ingleside middle schools for more presentations. In addition to providing the school libraries with multiple copies of both authors' books, we were able to provide each student attending Frank's programs with a Hatter M graphic novel, due to an extremely generous donation by Frank Beddor to Kids Need to Read. We are so grateful for the time and talent each author gave, inspiring students to love reading!"
View the article on Kids Need to Read.